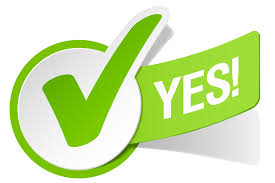 Why Hiring The Right Luxury Local Realtor is So Important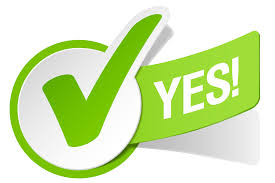 For the sellers of luxury properties, the ease with which they personally connect with a Real Estate Professional is important but it shouldn't be the only factor.  There are several important considerations to be made before signing the listing agreement.  So, whether you are a buyer or a seller, making the decision to hire the right luxury broker is the most critical step in the process.  A luxury broker must always bring their "A" game especially when dealing with the high-end clients, because these people are very smart, business-savvy and have lots of options.  Choosing the best broker to represent the sale of your property can be found in the checklist below:
Every home and every transaction presents different challenges and opportunities.  Focus on the best attributes of the property but address any hurdles or challenges that may be unexpressed such as dock rights, egress and traffic congestion.
Share everything with your clients.  Positive and negative feedback is equally important to communicate.  Both should be delivered to sellers as swiftly as it is received.
Incorporate 'old school' advertising with the newest apps to reach qualified buyers.  Globalization and social media have changed the playing field.  However, as we still operate in a 'brick and mortar' world, a brochure and business card still carry credibility.
Follow the trend in worldwide economies to keep a pulse on where international buyers are coming from.  In the early part of the 21st Century, the influx of Russian Buyers was a force to be reckoned with.  However, the tides have turned and Asia-Pacific buyers seem to have risen to the top of the heap.  Buyers can come from around the corner and across the globe.  Be prepared.
Tap into the network of professionals in their sphere including past clients, attorneys, developers and even other luxury brokers to market the property.  Take nothing for granted.
Experience is an important tool to use as leverage but so are industry credentials.  Choosing a luxury broker with a CLHMS (Certified Luxury Home Marketing Specialist) and GRI ( )are not mere pieces of paper.  These are well-earned designations from recognized industry organizations requiring classroom training and proof of sales transactions in the top end of the luxury real estate marketplace.