Oyster Bay, Long Island, NY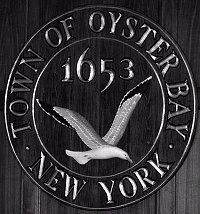 So you want to look at some open houses for sale in Oyster Bay this weekend? Good idea. An open house planned by the right realtor can help you in many number of ways: Open houses provide you information on how to list and show your own house and they can give you an idea of the quality of homes in an area before you waste too much time going house to house.
The best open house of all? The open house that you end up owning. Take a look at the open houses in and near Oyster Bay, give me a call today!