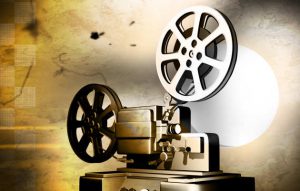 Gold Coast International Film Festival Once Again Delivers Oscar's Favorite Films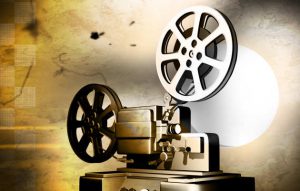 GCIFF Celebrates Its Oscar Nominated Films As It Continues to Bring the Best in Independent and Studio Films Here First.
Once again the Gold Coast International Film Festival is celebrating as three of its recent films receive Academy Award nominations. This continues a stellar record by the Festival of screening dozens of Oscar winners and nominees over the past few years alone.
The Salesman, which GCIFF screened to three sold out houses in Great Neck and Port Washington, is nominated for Best Foreign Language Film and is on many film reviewers' lists of top films of the year.  Life, Animated, produced by New Hyde Park native Carolyn Hepburn, is nominated for Best Feature Documentary. This beautiful film, based on the best-selling book, is the story of a young boy with autism who learns to communicate through the magic of Disney films. GCIFF audiences were treated to a preview of this film last Summer and at an encore screening targeted to teachers and students in the community. Ms. Hepburn participated in post-screening Q&As at both screenings.
Joe's Violin, winner of GCIFF's Director's Choice Award, is a front runner to receive the Oscar for Best Documentary Short Film. Both Festival screenings of Joe's Violin screened to nearly sold-out audiences and included Q&As with Joe Feingold (the Joe in the film) and the student and teacher featured in the movie. One screening, held on the campus of LIU Post, also included a concert of music inspired by the film performed by guest musicians from the Port Washington and Elwood school districts and the Long Island High School for the Arts playing alongside student and faculty musicians from LIU. A video recap of this screening can be found HERE.
As the Festival anxiously awaits the announcement of the winners of this year's Academy Awards, it continues to screen the best independent and studio films followed by enlightening post-screening Q&A, including a special conversation with Patrick Harrison, the Director of New York Programs and Membership for The Academy of Motion Picture Arts and Sciences following our February 22 screening of the 2017 Academy Award nominee A Man Called Ove.
https://entertainmentlongisland.wordpress.com/2017/03/02/gold-coast-intl-film-festival-once-again-delivers-oscars-favorite-films/