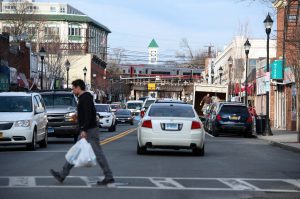 Home Sales Brisk in New York City's Suburbs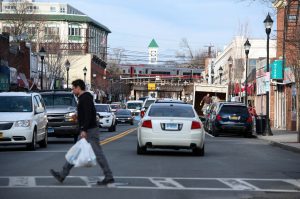 Real estate market temperatures in the commuter suburbs around New York City range from warm to sizzling, having never really cooled down for the winter.
As 2016 ended, prices remained stable, but most markets showed rising sales volume and a dwindling supply of homes for sale. Now, on the cusp of spring, any slack left over from the financial crisis is largely gone, with the exception of an oversupply of luxury homes at the very top.
On Long Island, in both Suffolk and Nassau Counties, the housing markets are moving at a "blistering pace," and prices are accelerating, according to a fourth-quarter market report.
Long Island, sales have been so brisk over the past couple of years that inventory is at its lowest level in 13 years. As a result, prices are accelerating more quickly than in other metropolitan-area markets, especially in Nassau County, which had a median sale price increase of about 7 percent last quarter compared with a year ago.
"It's not that demand for the high end has waned, It's that the value map has changed. And buyers are not looking to pay 2014 prices in 2017."
https://www.nytimes.com/2017/03/17/realestate/home-sales-brisk-and-prices-stable-in-new-york-citys-suburbs.html?mwrsm=Email&_r=0