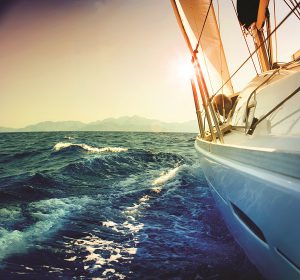 LUXURY CONCIERGE SERVICES: WHERE BESPOKE EXPERIENCES COME TO LIFE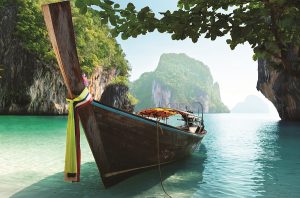 Convenience, exemplary service and overall lifestyle management is what drives the high-end concierge business. From front row seats at sold out events to celebrity appearances at your birthday bash, elevated concierge services are for those who lead exciting lives with exquisite tastes and high standards, but may not have the time required to orchestrate it all. Below you'll find a few esteemed luxury concierge management companies and the distinctive offerings they curate for their exclusive clientele.
PURE ENTERTAINMENT GROUP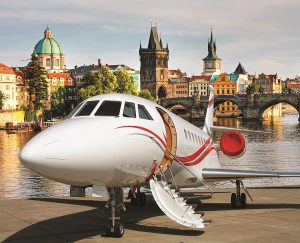 SERVICING: Pure is a global event management and luxury concierge company based out of Montreal with a limited membership of 100 individuals throughout the world, valuing quality over quantity.
MEMBERSHIP: Considered by many to be luxury miracle workers, some of their more unique requests include organizing a surprise birthday party and safari in South Africa for a Swiss client's wife with just four days' notice, as well as procuring a highly sought-after designer handbag, a Hermes 30cm Nilo Crocodile Birkin Bag with gold hardware, in less than two weeks for Singaporean client. In addition to premium concierge services, they offer bespoke travel packages and luxury lifestyle experiences for such events as the Dubai World Cup, award shows, fashion week events, Sundance Film Festival, Victoria's Secret Fashion Show, world-class sporting events and film festivals, private meet-and-greets with A-list celebrities, exclusive access to sold out events or one-of-a-kind weeklong getaway packages. Pure is known for delivering "Money Can't Buy" experiences and prides itself on knowing all their clients by name. purentonline.com
ALBERTA LA GRUP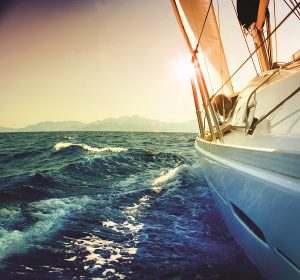 SERVICING: A boutique concierge service, based in Barcelona offers services in Paris, London, Kiev, Shanghai, Dubai, Brazil, Amsterdam, Milan, Los Angeles, Miami, New York and others upon request.
MEMBERSHIP: Focused on bespoke experiences for travelers who want to discover the world in a unique and cultivated way, Alberta La Grup caters to Forbes List CEOs, ultra-high net worth individuals and boutique travelers. They are known for creating exclusive experiences designed to delight and surprise such as Dinner in the Tower, which included a dinner cooked by renowned chef Alain Ducasse in the Eiffel Tower, and thrilling experiences for the adrenaline seeker, like speeding around a racetrack and more. They can even assist with staffing by providing a personal assistant for all errands, child care and home needs. albertalagrup.com
http://www.luxuryportfolio.com/Blog/Details/luxury-concierge-services-where-bespoke-experiences-come-to-life/21e681e6-39de-49f2-88ac-c4865e66867c