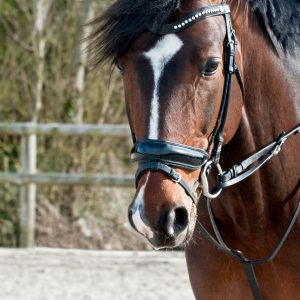 Horseback Riding on Long Island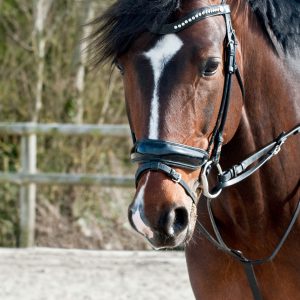 From animal interaction to improving balance and coordination, there are plenty of benefits for kids that take up horseback riding. Creating a bond with this magnificent creature can also help boost a child's confidence as he works to effectively communicate with his horse. With continued lessons and riding, kids can also learn responsibility as they care for their trusty steed.
We've rounded up Long Island equestrian centers with a variety of services, including pony rides, trail rides, weekly lessons and even on-site birthday parties. When visiting one of the stables that offers pony rides or trail rides, it is important to dress appropriately. Helmets will be provided. Boots are preferred, but sneakers are usually acceptable. Be sure to call ahead to check on rules and regulations.