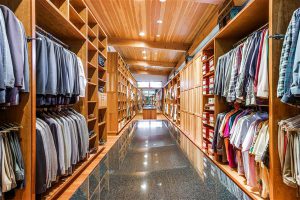 CLOSETS TO COVET
Closets are so much more than functional spaces where we store our clothing, shoes, and accessories. These intimate spaces hold some of our most prized possessions which are often considered wearable works of art. Peruse a collection of exceptional closets fit for the finest luxury wardrobe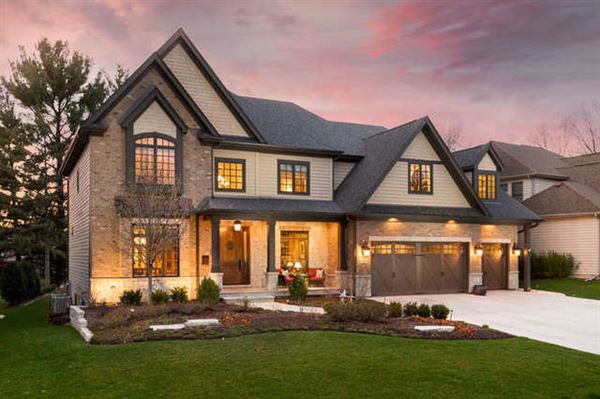 NAPERVILLE, ILLINOIS | US $1,335,000
Steps away from beautiful downtown Naperville lies this cozy family home. The space hosts a remarkable kitchen area which leads to a gorgeous outdoor living space with vaulted ceilings, television, fireplace and manicured landscaping, ideal for entertaining guests. Each bedroom in the home is outfitted with its own massive closet.
---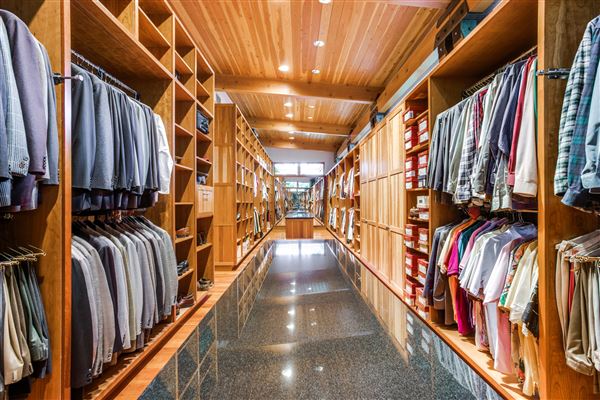 DALLAS, TEXAS | US $2,390,000
Built with only the finest materials, this beautiful home combines luxury and comfort to create a space with modern amenities and lavish details. One of the most extravagant features in this two-story residence, is the master closet which spans a remarkable 50-feet! The home is also equipped with features for safety and convenience including a built in AMX Smart Home system and intercoms in each room.
http://www.luxuryportfolio.com/Blog/Details/closets-to-covet/3e2f8360-551f-45bd-bd1f-545fd7fa6565