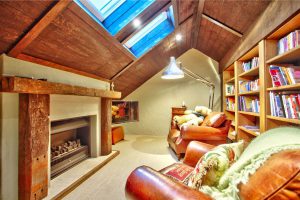 LAVISH LIBRARIES: READING AREAS FOR A LUXURY LIFESTYLE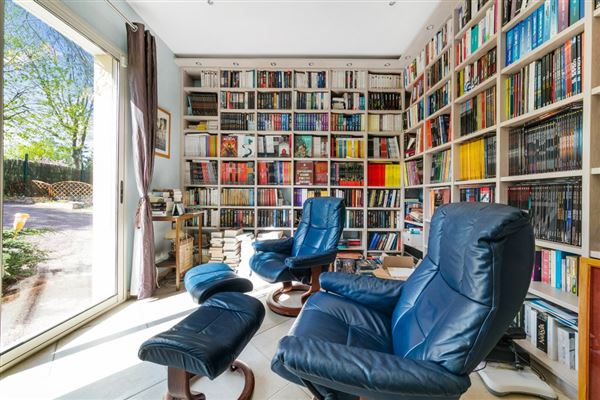 Bougival, France | €1,630,000
This contemporary 5-bedroom home is perfect for relaxation and reflection. The spacious home boasts convenience and tanquility. The modern library space has a large office area accessible only through a separate entry way, while the basement hosts an entertaining space for a theatre or game room. Luxury Portfolio ID: AOMV
---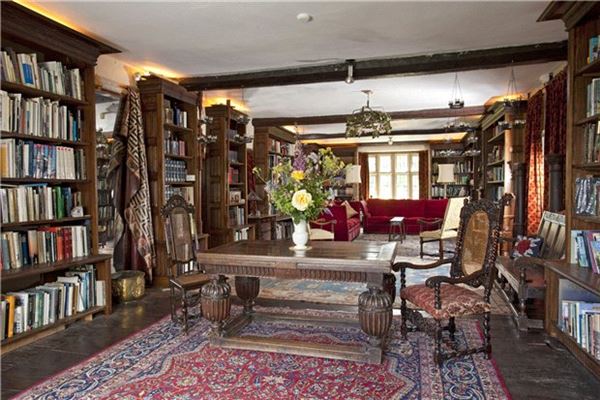 Malmesbury, United Kingdom |  £3,250,000
This historic home fit for a prince or princess overlooks a beautiful river and remarkable greenery. Exuding a sense of wonder and whimsy, the 11-bedroom estate is made almost entirely of stone and was playfully built in the shape of a horseshoe, with views of unending gardens all around. The expanded library area is adorned with carefully carved bookshelves and serves as an impressive entertaining room for guests. This "fairytale castle" also hosts a game room with a wine store, reception hall, and an exceptional herb garden.
---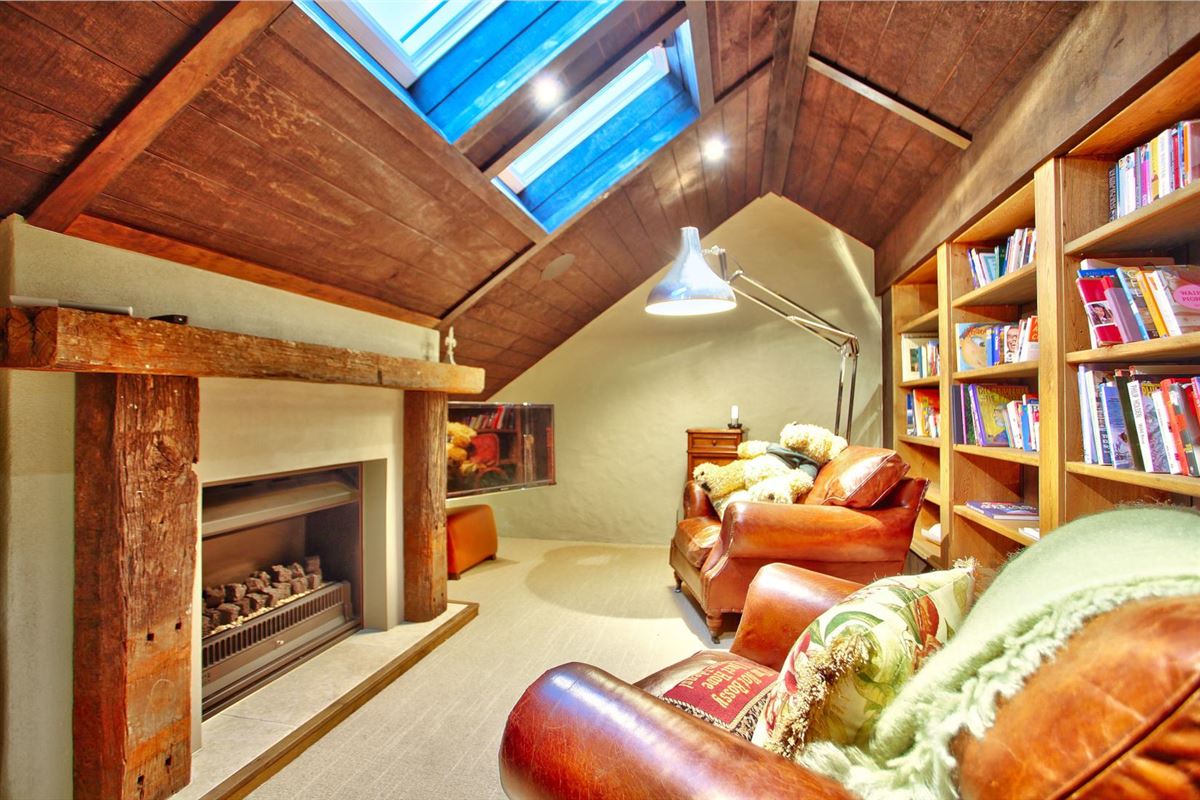 Auckland, New Zealand | Price Available Upon Request
With 34 acres of lawns and gardens, a private vineyard and an indoor heated swimming pool, this massive estate is nothing short of magnificent. The 6-bedroom, 7-bathroom home has beautiful interior accents including limestone seashell tiles and fine French oak which can be found throughout the space. The luxurious master bedroom exudes comfort with two en-suite bathrooms, dressing rooms and a concealed library/TV area ideal for cuddling up with a good book or enjoying a few treasured moments of relaxation.
http://www.luxuryportfolio.com/Blog/Details/lavish-libraries-reading-areas-for-a-luxury-lifestyle/3f659187-25cc-4bb5-ad6c-25692da1b9cc