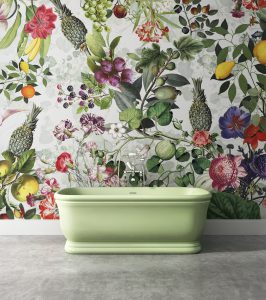 Showroom Highlights The Thrill of the Hunt
Whether an interior designer sourcing for a client, or a homeowner gathering inspiration for a current or future kitchen or bath renovation, there's no better feeling than uncovering a great find for the home, especially from the most recognized and respected manufacturers worldwide.
Visiting a design showroom is an experience that is meant to engage all senses – from the feel of the tile that will decorate a shower wall, to a cooking demonstration with the appliances that will soon call your kitchen home, to the gentle glide of custom cabinetry that softly closes on its own. Showrooms bring design ideas to life.
Today, with so many fantastic and unique products on the market, and so many dedicated showrooms in major cities and design-destinations around the world, there is no better place to start exploring and find exactly what you are looking for, than indulging in the showroom experience.
Here are a few of our "Favorite Finds":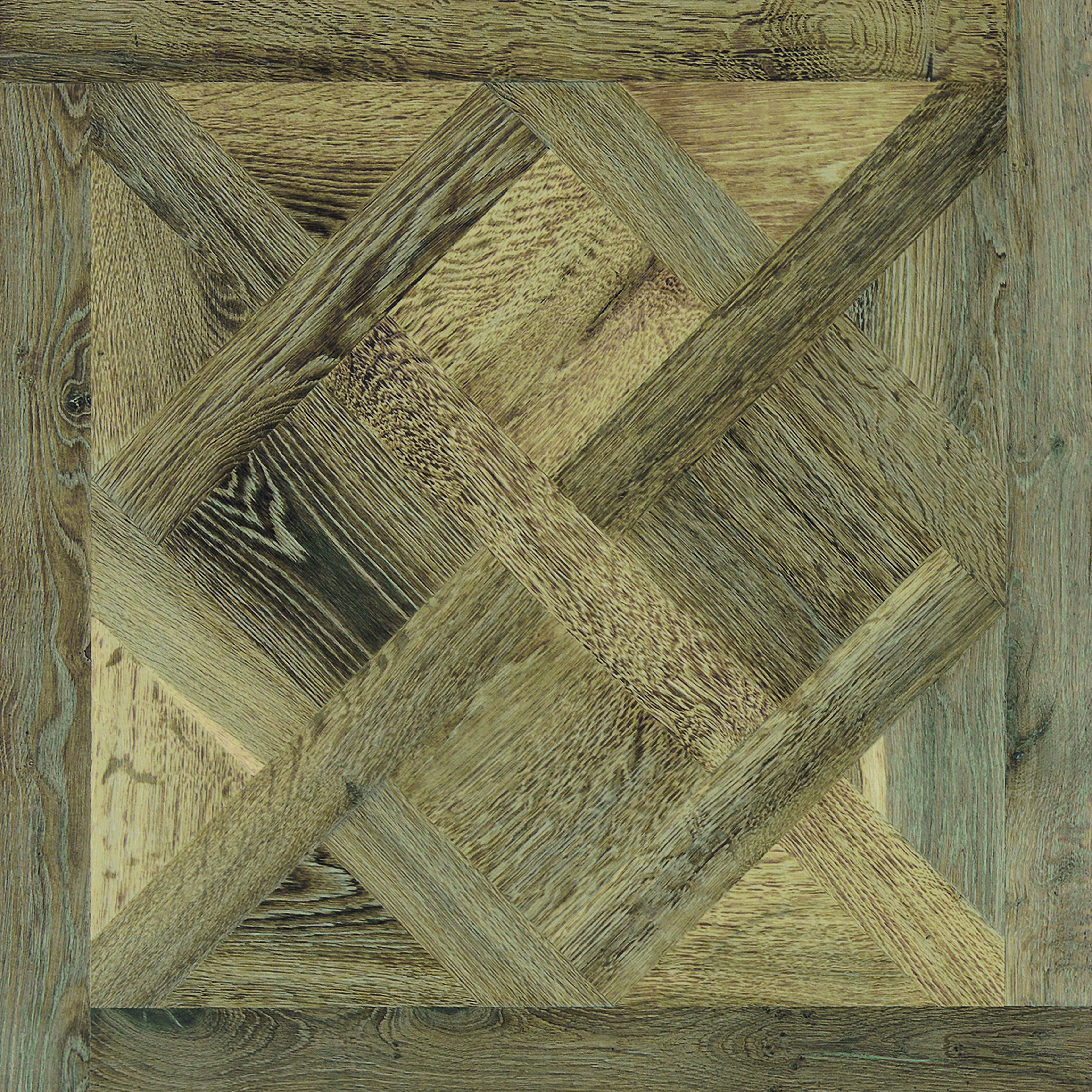 Divine Flooring
Inspired by the grandeur of 17th century French palaces and manor houses, this exquisite flooring captures the brilliant artistry of that period, yet complements both traditional and contemporary decor. All flooring in this collection is worked and finished by hand. https://www.divinefloor.com/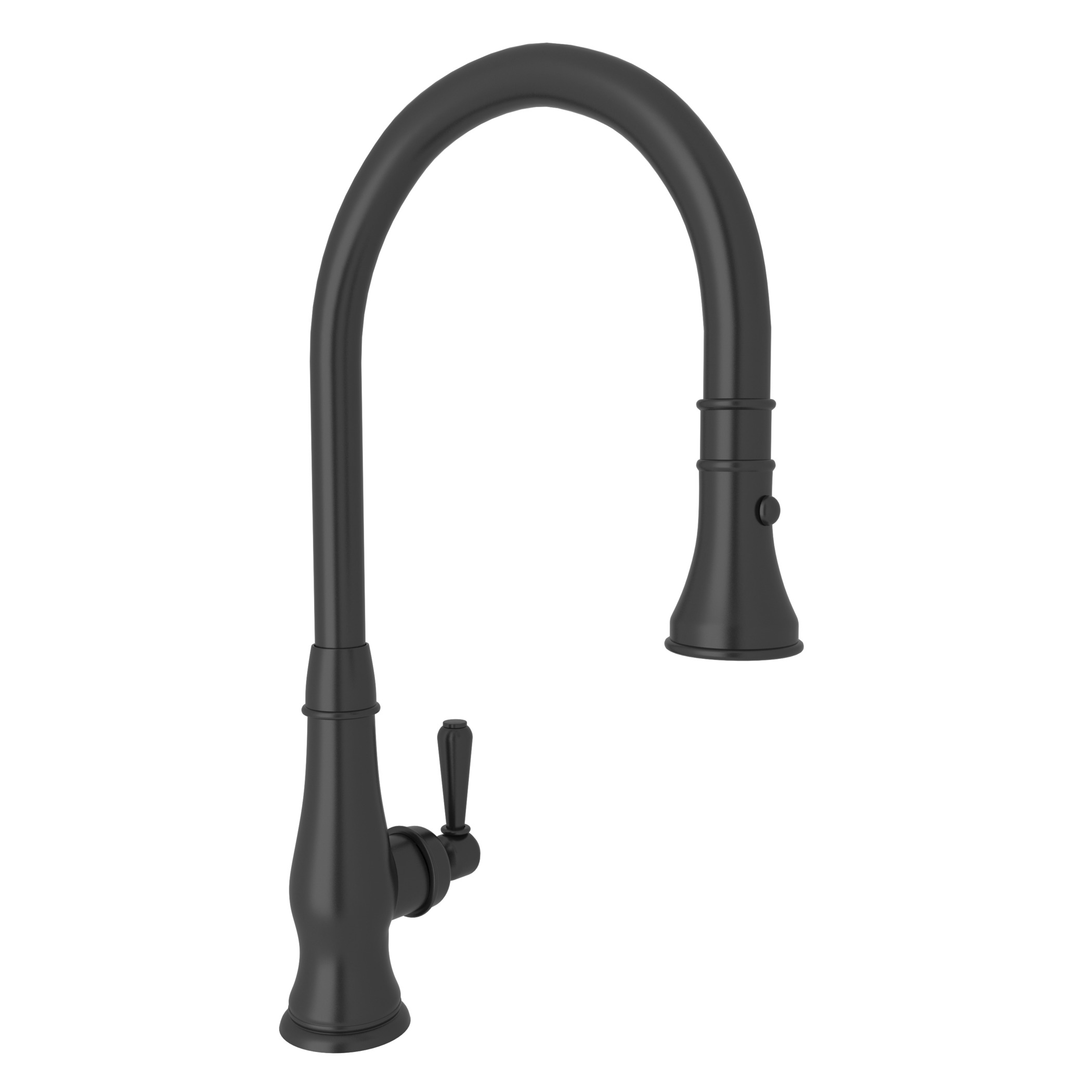 ROHL
Just as in the finest couture design, the ROHL Italian Kitchen Patrizia Pull-Down Kitchen Faucet is beautifully tailored, with a subtle hint of flirty curve. Slimming details along the spout and on the pull-down handle make this faucet the perfect mix of feminine style and strength. Shown here in Matte Black finish. https://www.rohlhome.com/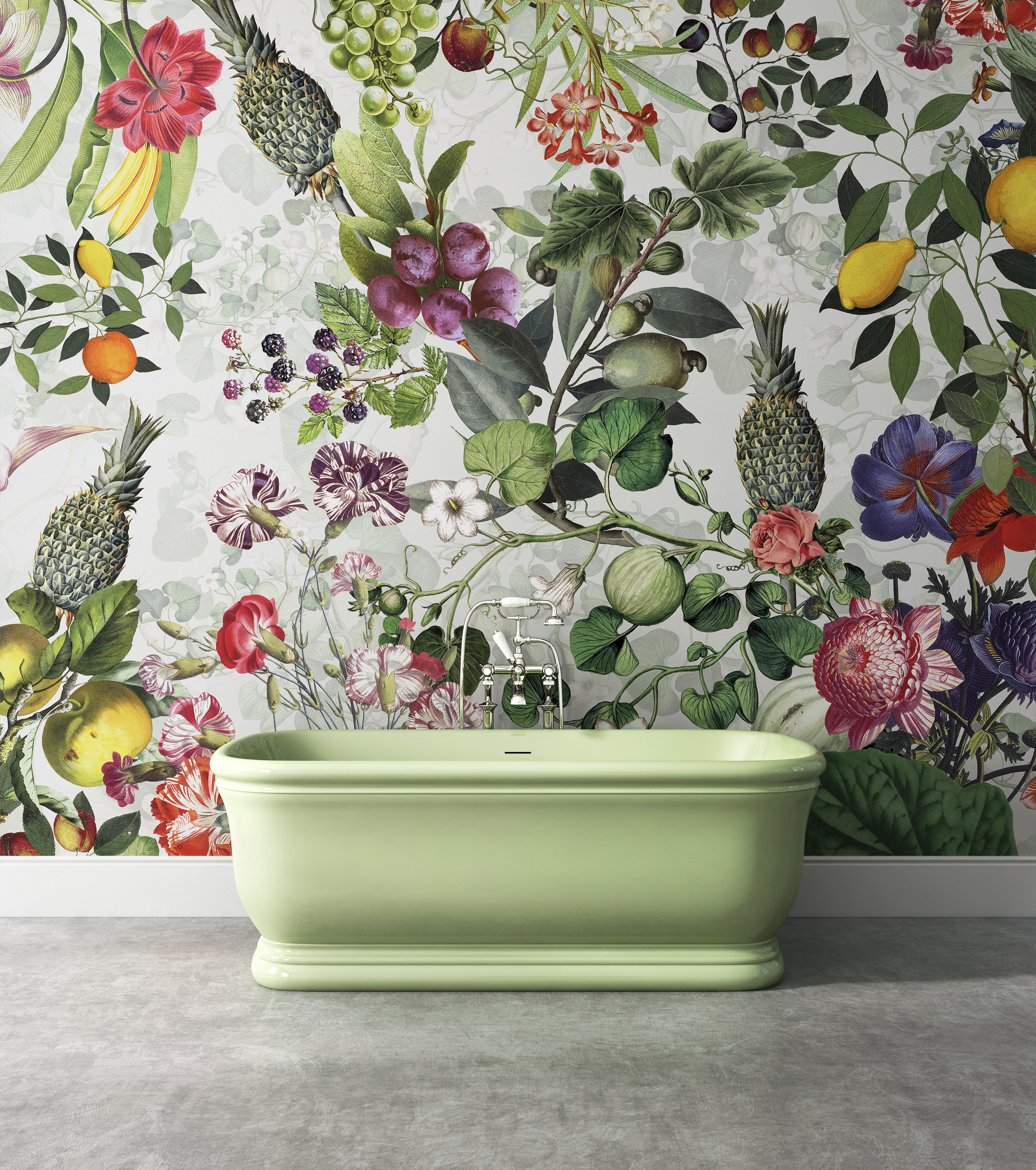 Devon&Devon
Devon&Devon recently unveiled its first collection of wallpapers for both bath and living areas. The collection takes its inspiration from a wide variety of contexts, from the classical to the exquisitely eccentric. http://www.devon-devon.com/en/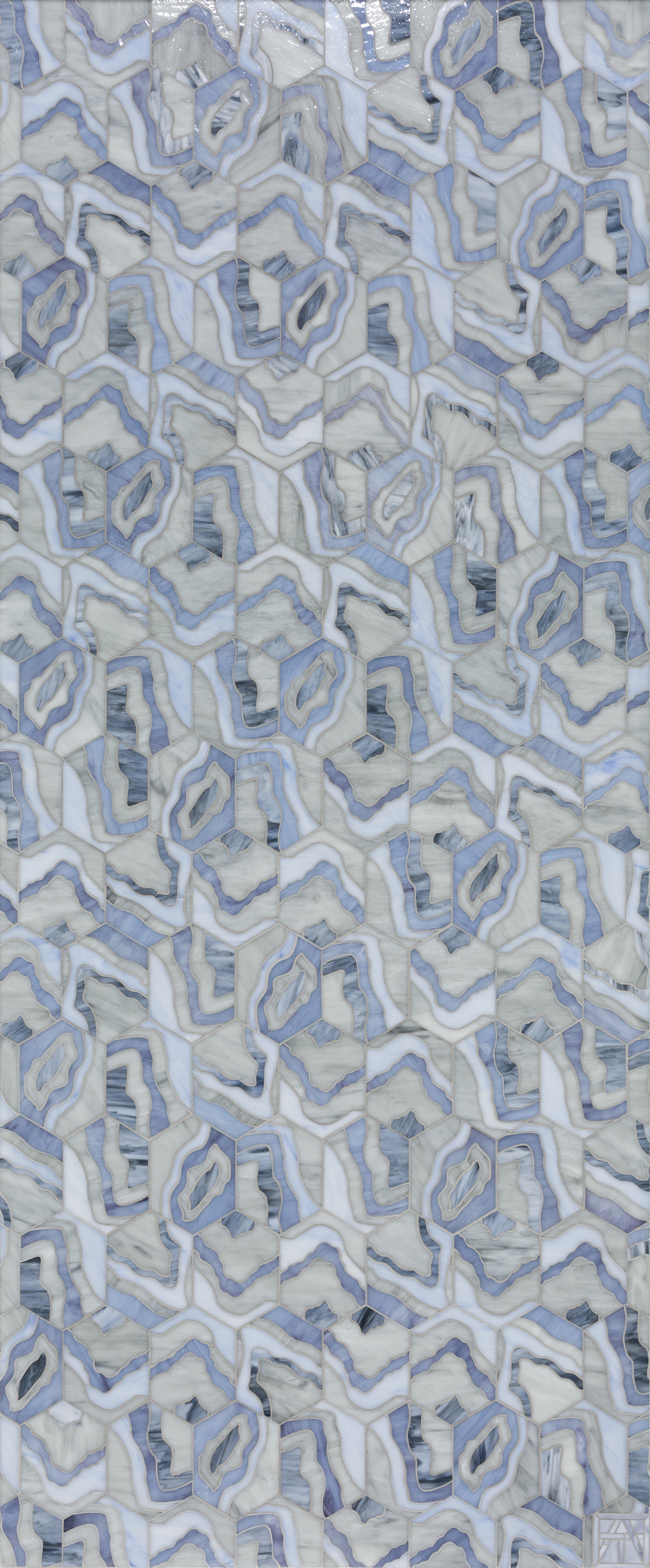 Artistic Tile
The Lauren Harper Collection from Artistic Tile transforms Harper's "fearless and feminine" jewelry designs into gorgeous stained glass mosaics, hand-crafted from its new Symphony Glass. https://www.artistictile.com/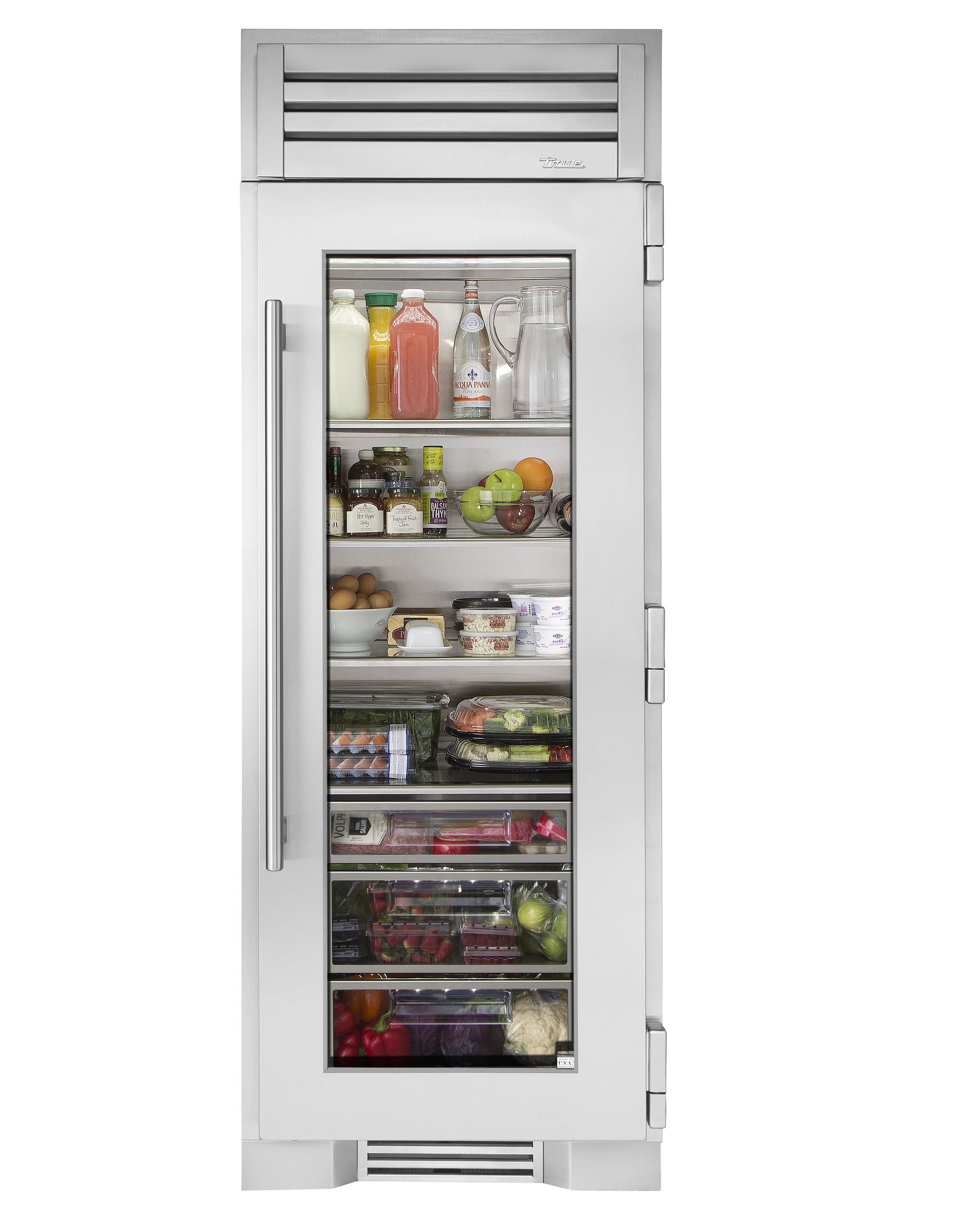 True Refrigeration
True Refrigeration recently introduced its 30-inch refrigeration column with industry exclusive, stainless-framed glass door option to feature interior contents – reminiscent of an authentic commercial kitchen. https://www.true-residential.com/
These finds and more are available at LuxeHome, the world's largest collection of premier boutiques for home building and renovation, located in the Merchandise Mart in Chicago, Illinois.
http://www.luxuryportfolio.com/Blog/Details/showroom-highlights-the-thrill-of-the-hunt/7d2d1c14-ef42-42b7-b61a-6dd9555b3c34