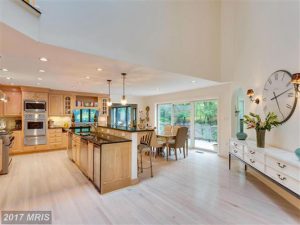 COZY KITCHEN AREAS: LUXURY SPACES FOR COOKING AND DINING
Known traditionally as spaces to cook and convene with loved ones, kitchens are often the most used rooms in any home. Kitchens are often fixed with the task of being both practical and aesthetically pleasing. These cooking spaces combine fashion and function to add to each homes beauty.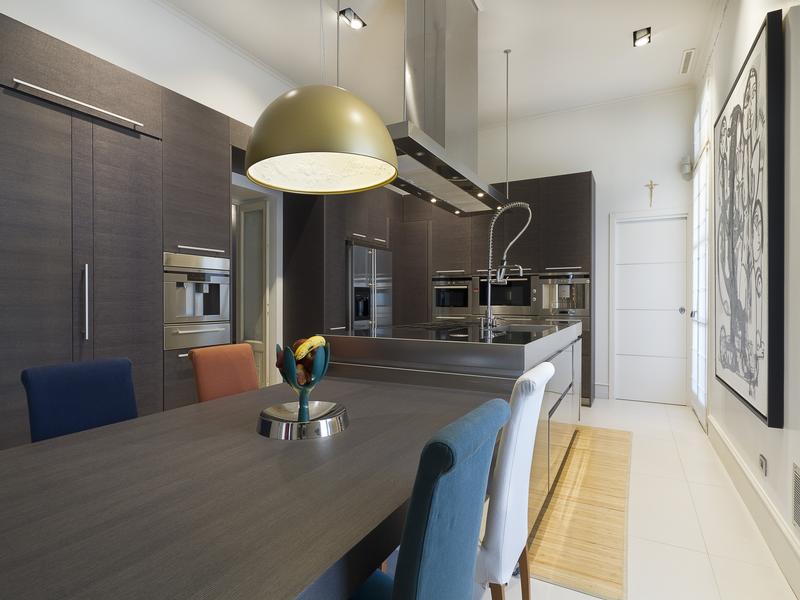 LESA, ITALY | PRICE AVAILABLE UPON REQUEST
This breathtaking neoclassical villa was constructed with refined materials and is surrounded by gorgeous greenery. The 5-bedroom, 3-bathroom home hosts a beautiful dining room and a study with a charming vintage fireplace. The quaint kitchenette area, complete with remodeled counter tops and lighting, is located on the second floor near a second living area. This beautiful home also hosts a Turkish bath, jacuzzi and relaxation area and a wine cellar complete with stone walls and flooring.
---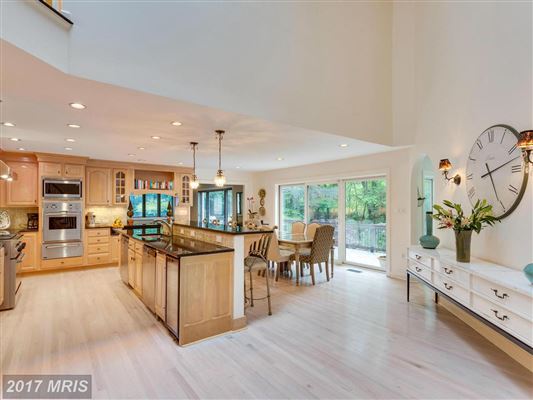 MCLEAN, VIRGINIA | $29,900,000
Comfort and convenience can be found at each turn in this lovely family home. The space boasts a variety of lavish amenities including three fireplaces, tennis court and lavish master suite complete with his and her spas. The open floor plan on the first floor leads to the spacious kitchen area which peers out into the backyard area. Outside the home, residents will a Japanese style garden area surrounded by trees and shrubbery.
---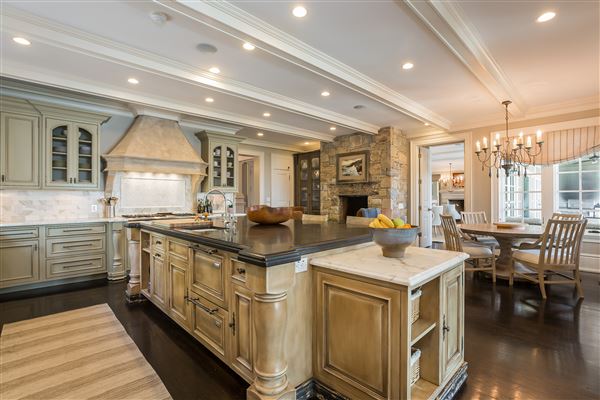 DARIEN, CONNECTICUT | $13,995,000
Step inside this magnificent home and you'll find soaring ceilings and an expansive floor plan with beautiful wood floors. The spacious kitchen opens to a living area with ample space for entertaining. A remarkable master suite hosts a fireplace, marble bathroom and his and her balconies to accommodate couples. A pool and outdoor fireplace can be found steps away from the home providing an additional space for recreation.
---
DALLAS, TEXAS | $5,795,000
This remarkable estate hosts the key amenities needed for luxury living. The 5-bedroom home has spacious living areas, a media area, game room and an exercise and fitness area. The breathtaking gourmet kitchen and dining area is adjacent to one of four fireplaces within the home. A true luxury residence, this lavish home hosts an outdoor living area, spa and private pool surrounded by well-manicured greenery.
http://www.luxuryportfolio.com/Blog/Details/cozy-kitchen-areas-luxury-spaces-for-cooking-and-dining/7bc2fe25-a607-43a2-a8e7-b37c02f33127