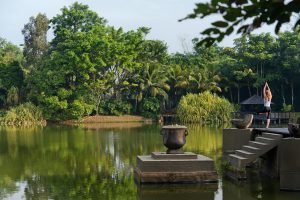 A PEEK INSIDE: LUXURY HOMES THAT BRING THE OUTDOORS IN
Often modern homes draw design inspiration from nature to give residents the comforts of the indoors, while also adding natural accents that make a space unique. Open floor plans, outdoor kitchens and floor to ceiling windows are just a few of the features that connect a space to its natural environment. These luxury homes host unique design and beautiful amenities that blur the lines between indoors and out.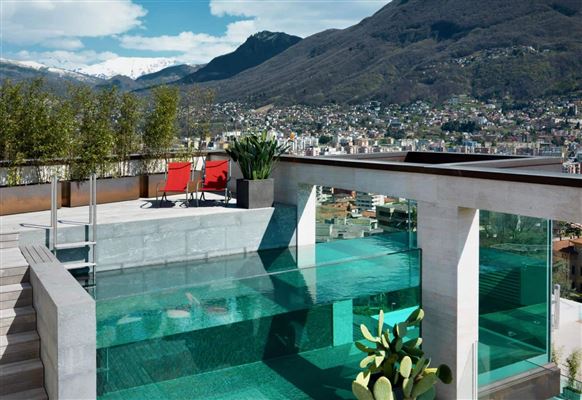 MASSAGNO, SWITZERLAND | PRICE AVAILABLE UPON REQUEST
This visually stunning home is located in the coveted residential area of Massagno. With magnificent views and a private pool steps away from the terrace, this modern space is unmatched in beauty and uniqueness. Contemporary design can be found throughout the home. Glass walls envelop the space and welcome in natural light and views of the Swiss mountains. Additional amenities include a fitness and wellness area and convenient indoor parking spaces.
---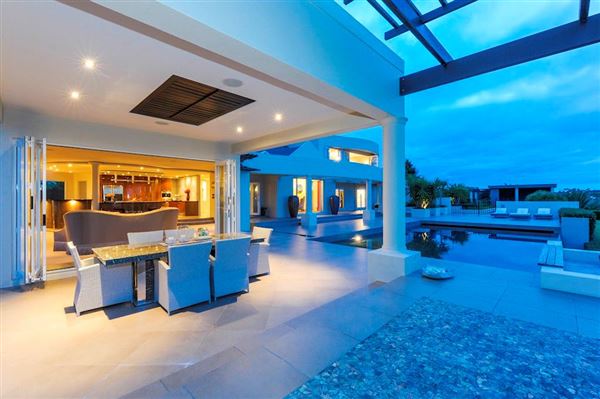 AUCKLAND, NEW ZEALAND | PRICE AVAILABLE UPON REQUEST
Relax near the waterfront or marvel at the majestic greenery at this lavish 5-bedroom estate. The home's layout is open and fluid making it a relaxing and serene place to reside. Several serene living spaces are available throughout the space including a Zen garden where water trickles into a nearby pond. The connection to nature can be found throughout the home, with views of private gardens from each bedroom and a barn with a pure water supply from a bore.
---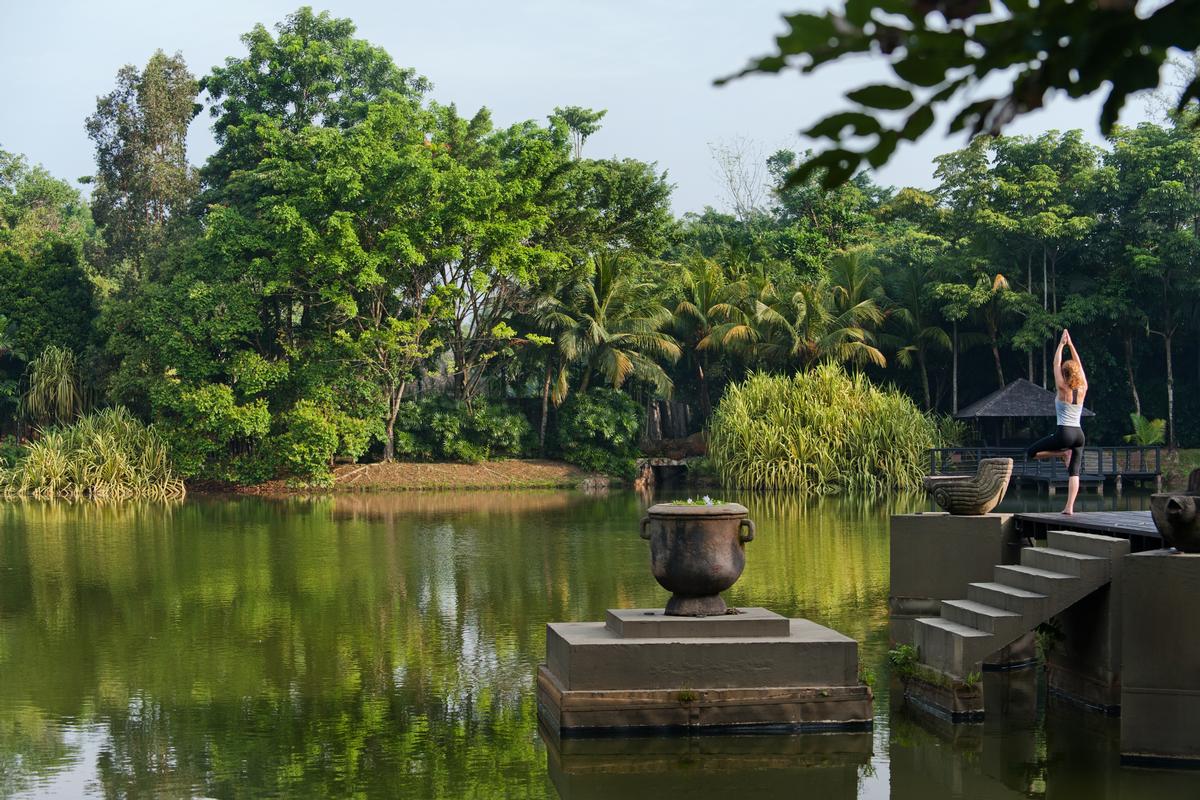 KUALA LUMPUR, MALAYSIA | RM7,100,000
Situated on 118-acres of land and surrounded by a captivating tropical landscape, Gita Bayu is an enchanting space that exudes serenity. In the residential section of this magical space lies Bungalow A73, a remarkable villa that exudes both comfort and luxury. The 5-bedroom home is open and fluid, with a tropical feel that complements its natural surroundings. Residents will enjoy the relaxing koi pond and gardens along the path. The space is truly luxury living in a peaceful and comfortable environment.
---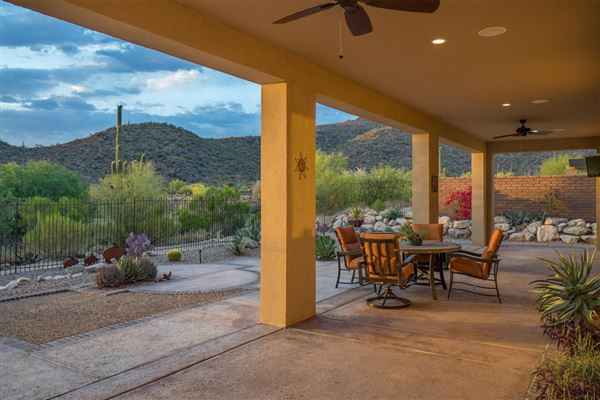 MARANA, ARIZONA | $995,000
Designed with nature in mind, this beautiful property hosts high ceilings, a stone fireplace and access to the surrounding desert landscape. The living area has warm hues and an open floor plan which leads to the outdoor patio and lounge area. State-of-the-art appliances can be found in the expansive kitchen area. Residents can enjoy luxury amenities at their fingertips including pools, a fitness center and concierge services from the nearby Ritz-Carlton Resort.