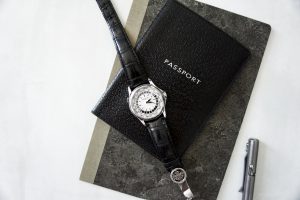 LUXURY SUBSCRIPTION SERVICES: A NEW WAY TO SHOP FOR LUXURY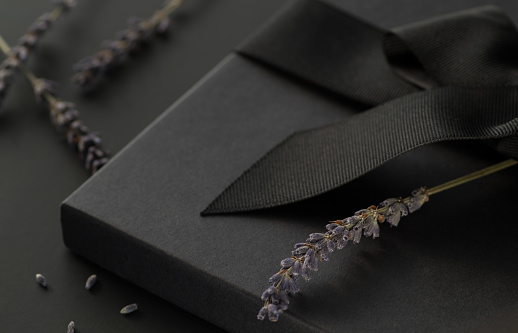 In today's world, almost anything can be delivered to your door –including luxury goods. Luxury subscription services, featuring everything from high-end watches to luxury cars, are becoming increasingly popular. These subscriptions make excellent gifts or convenient experiences for the busy shopper with luxury tastes. Take a look at these subscription services that bring luxury goods and services to your fingertips.
Recently subscription boxes have become a new trend that adds anticipation and excitement to the shopping experience. A new wave of boxes and subscription services are catering to an exclusive group of shoppers that appreciate luxury goods and services. The Hermes Tie Society is among this group of luxury subscription services. The membership club, curated by the French fashion house, allows shoppers to have a Hermes tie delivered to their door every month, every two months or every quarter for a monthly fee.
Another subscription service catering to high-end jewelry lovers, Opulent Box, offers a curated collection of jewelry from designers like Tiffany & Co. and Van Cleef & Arpels in a subscription box. After taking a style assessment, members are sent a box of luxury pieces quarterly along with a few additional pieces chosen by an Opulent Box concierge.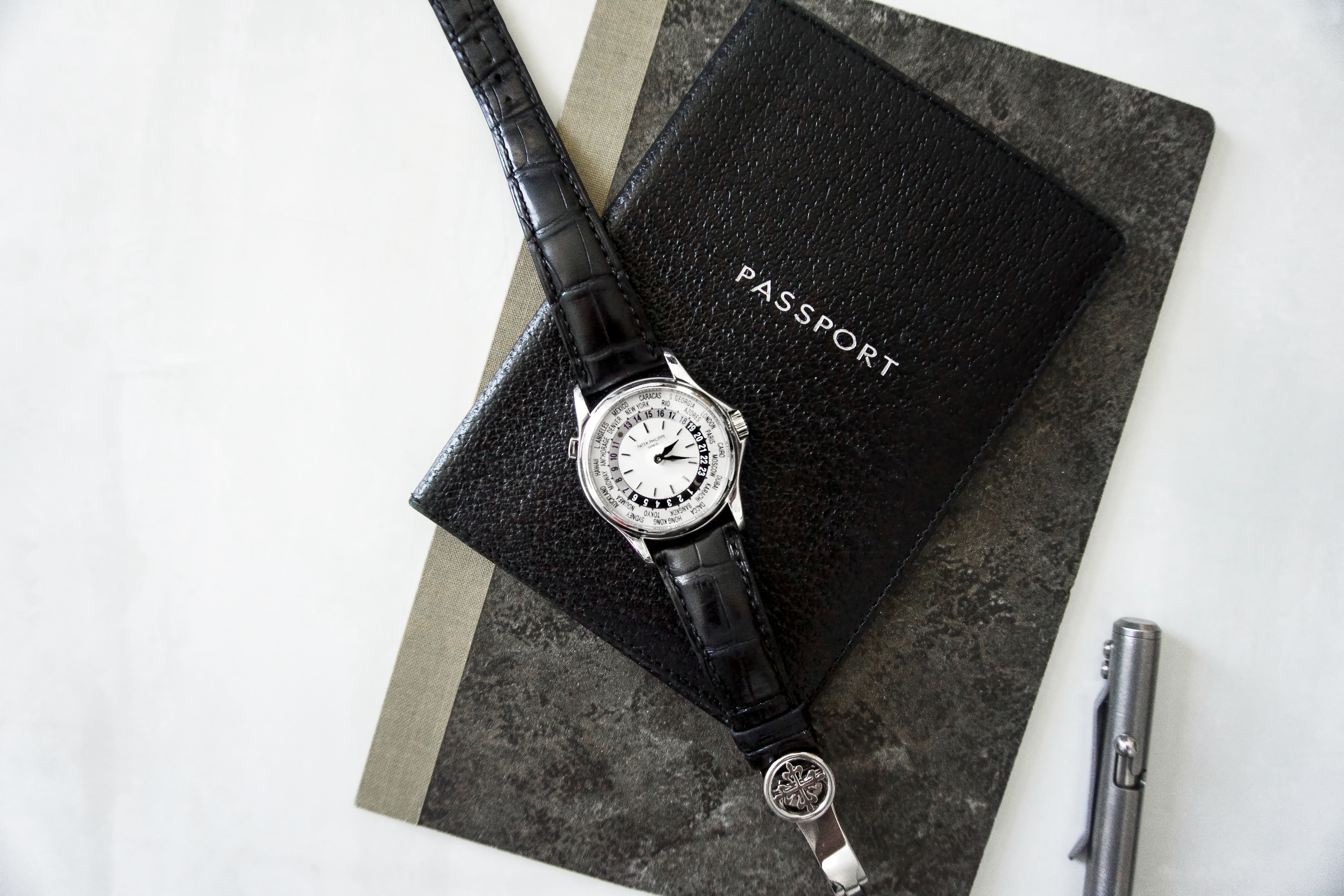 Subscription services vary and typically fall into two categories: those that allow you to purchase the merchandise and those that allow you to rent pieces for a short period of time without commitment. Eleven James, is one of the many popular rental services, offering luxury watches for rent each month. The selection includes watches from Chopard, Cartier and Rolex among other high-end brands.
These subscriptions are not limited to the sartorially inclined. Porsche Passport, is a new subscription program, currently only available in the Atlanta area, that allows members to drive a different Porsche each month based on their preferences. The cars are booked through an app and delivered by Porsche Atlanta staff to the location of your choosing. Members pay a monthly fee for the service, which includes insurance and roadside assistance.
The ultimate luxury is convenience and subscription services are bringing this luxury directly to shoppers. From high-end jewelry to a silk tie delivered to your door, there is a subscription box that can cater to those looking for the best in luxury.
http://www.luxuryportfolio.com/Blog/Details/luxury-subscription-services-a-new-way-to-shop-for-luxury/ca5c9ef8-6813-4f05-8312-8d8914537bbd