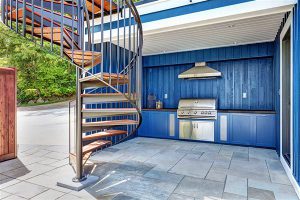 INTERIOR DESIGN TRENDS FOR 2018
Redecorating your home does not have to be a daunting task. A few small changes can make a space feel like new. If you are hoping to add new touches to your favorite room or completely remodel an area for a more modern look, take a look at our favorite décor trends for the coming year.
WARM NEUTRALS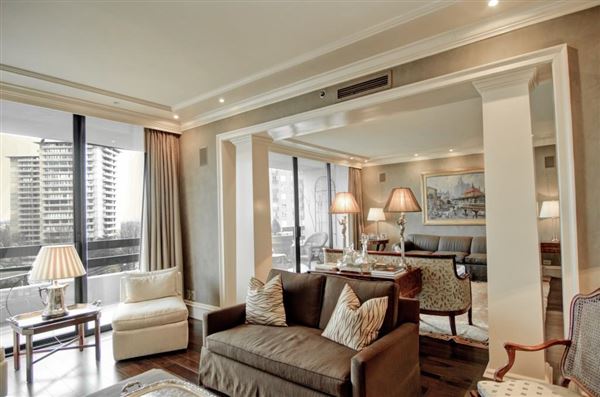 A home should feel welcoming to those that inhabit it. Give your space warmth with neutrals like rich browns and tans. Add to the cozy ambiance with rich lighting from lamps, instead of overhead lighting and coordinating pillows and blankets.
EMBRACE BOLD COLORS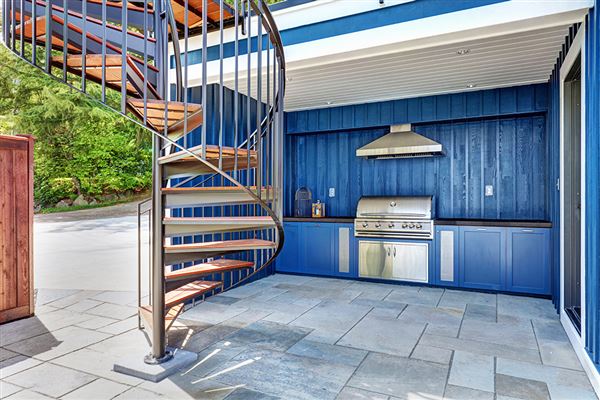 Since Sherwin Williams announced Oceanside as its 2018 color of the year the color has been seen a wave of popularity and has already been seen in homes around the US. Other shades of blue, reds and oranges have also become a popular way to add a pop of color into the home in 2018. Experiment with a statement wall, pillows or fun accent pieces.
METAL FIXTURES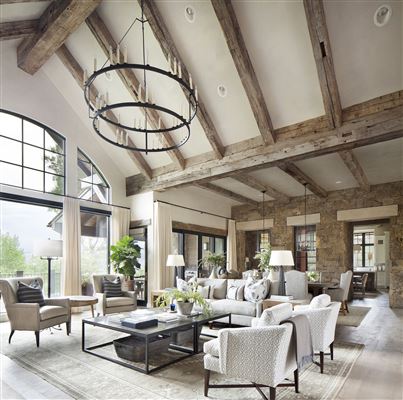 Rustic features are back in a big way. Incorporating old with new is a trend that will be prominent in 2018. Unpolished metals, vintage lights and other metal fixtures give a room character and add interesting conversation pieces into a space.
http://www.luxuryportfolio.com/Blog/Details/interior-design-trends-for-2018/f2e1639c-ff82-4a59-8433-a63ac776a908