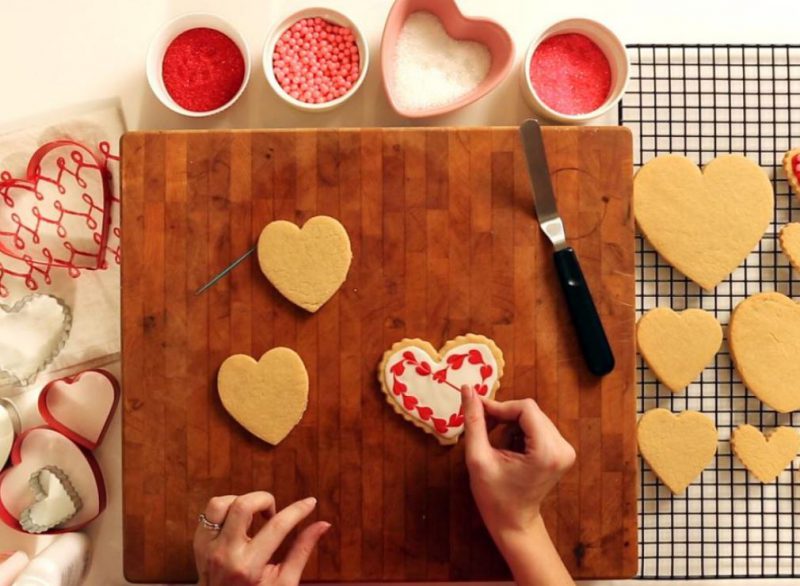 Valentine's Day Sweets for Your Sweetie
Looking for the perfect Valentine's Day gift idea? Nothing spells L-O-V-E quite like decadent, homemade treats, so whip up one of these scratch-made desserts for your sweetheart.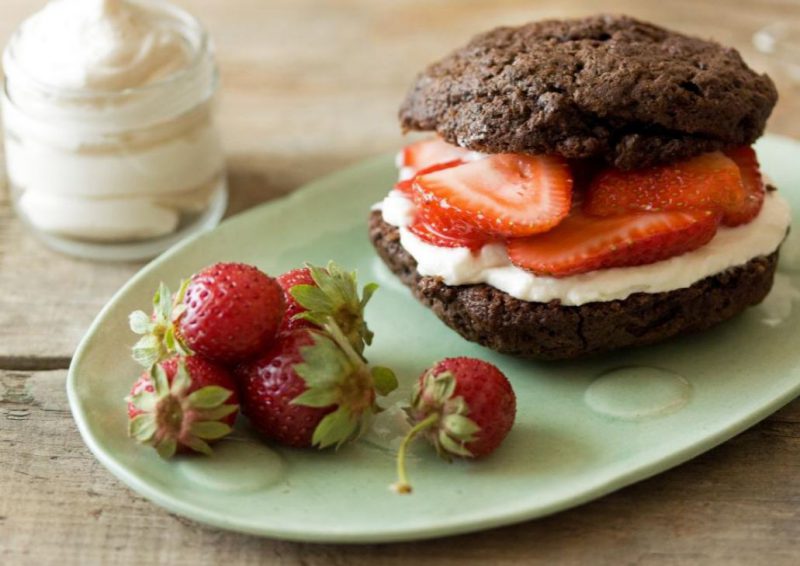 Chocolate Strawberry Shortcakes
Nothing goes together quite like chocolate and strawberries, but here's a combination you probably haven't seen. Chocolate shortcakes give this traditional dessert an unexpected twist. Get the recipe.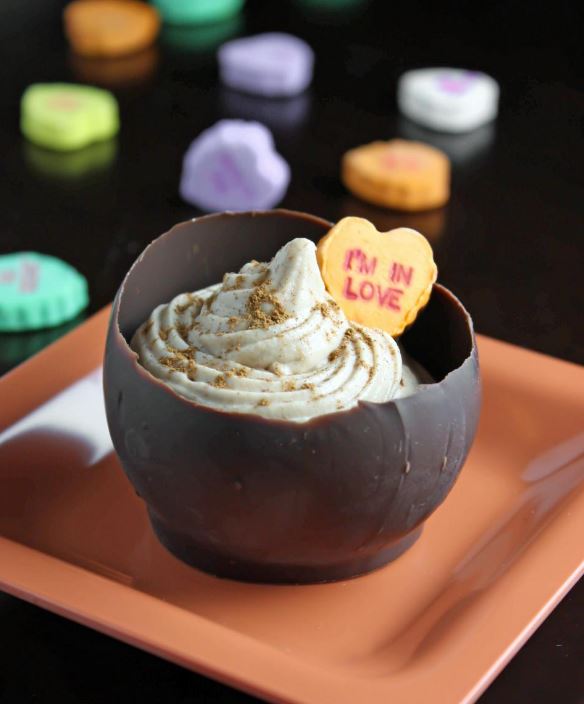 Who puts dessert in a porcelain bowl? Not us! Not only can you eat the cinnamon-sprinkled chai cream, but the chocolate cup is edible, too. Get the recipe.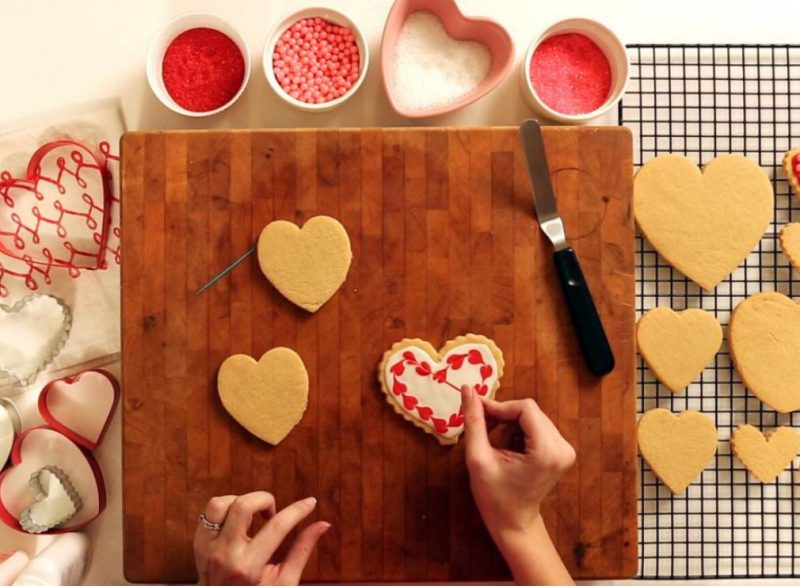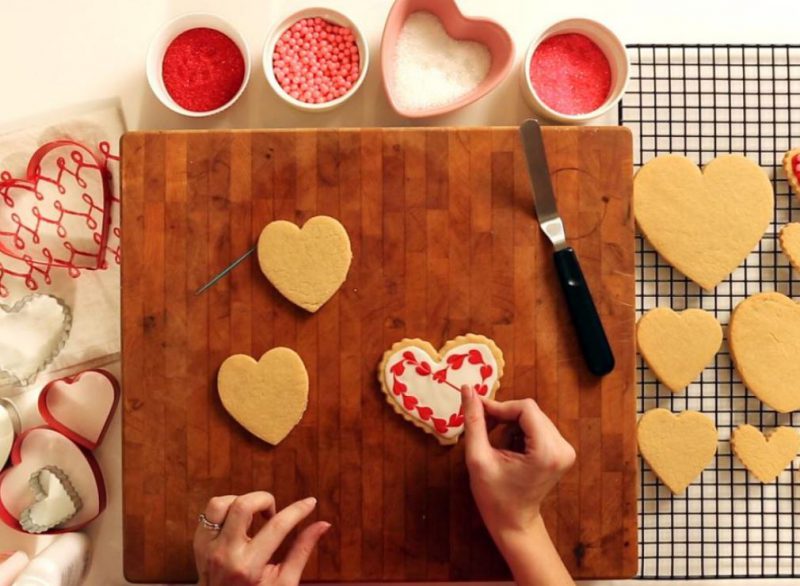 Perfect Cut-Out Sugar Cookies
Bake the perfect batch of sugar cookies to decorate for Valentine's Day. Get the recipe and four decorating how-tos.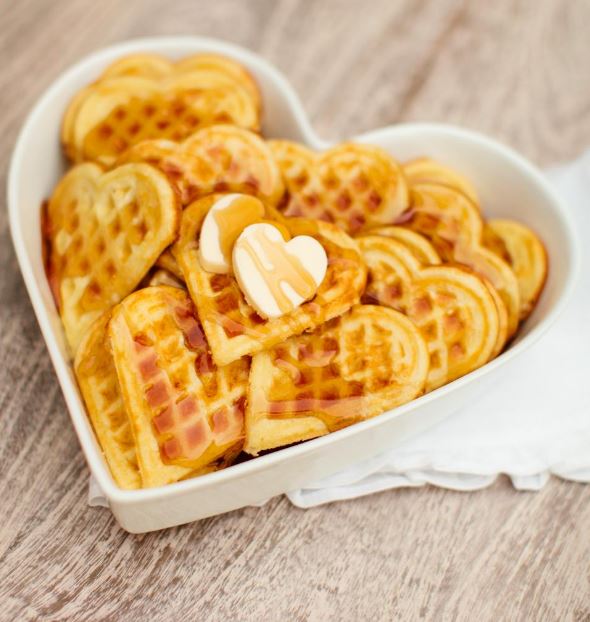 Wake up your loved one with fluffy, heart-shaped homemade waffles covered in sweet maple syrup. Get the recipe at DIYNetwork.com.
Many more ideas, just click the link below.
http://www.hgtv.com/design/make-and-celebrate/handmade/valentines-day-sweets-for-your-sweetie-pictures