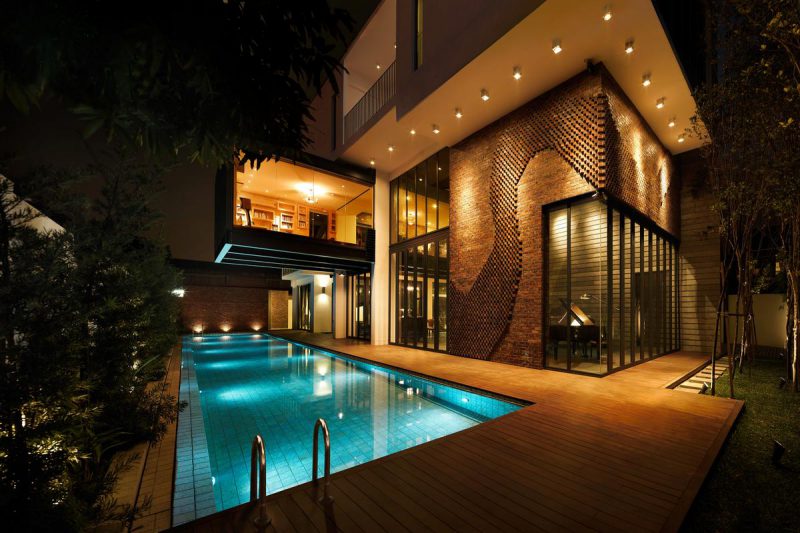 ASEAN AND THE LUXURY MARKET
Last year, the Association of Southeast Asian Nations (ASEAN) celebrated its 50th anniversary marking a five-decade run of  exponential growth. The ten members of this powerful group are Brunei, Cambodia, Indonesia, Laos, Malaysia, Myanmar, the Philippines, Singapore, Thailand, and Vietnam. Since ASEAN's founding in 1967 much has changed in the world, and these nations are of increased economic importance.
With 622 million people and an economy of US$2.6 trillion, the ASEAN region has growing economic power and is predicted to become the fourth largest economy in the world by 2050.
A COMBINATION OF GROWING URBANIZATION AND INCREASED DISPOSABLE INCOME MAKE THIS REGION CRITICAL TO THE LUXURY MARKET FOR FIVE KEY FACTORS:
Within the ASEAN region, cross-border real estate transactions are increasing. Buyers from China, Japan and Taiwan have increasing appetite for still affordable developments in one of the emerging mega hubs such as Manila or Kuala Lumpur for example, but also for beautiful second homes in the  resorts of Malaysia, the Philippines and Vietnam.
Overseas investments are on the rise. Singapore recently outpaced China as the leading US investor for the first time since 2012 that the city outspent China, according to data from Real Capital Analytics and Cushman & Wakefield Inc. This sends a strong message to individual investors that overseas investments are very important and are a safe and worthwhile investment.
Luxury brands are increasing their presence in the region to accommodate new wealthy consumers in the region. Luxury powerhouses including LVMH and Richemont have flagship stores in the region. AccorHotels recently added two Sofitel properties in Kuala Lumpur and Singapore and is strengthening its Asia Pacific presence in the luxury hotel space with six more confirmed luxury and upscale openings.
Recent data from Luxury Portfolio and YouGov showed that the global market for luxury real estate is expected to be a seller's market with 31% of high net worth individuals in the Asia Pacific region looking to buy during the next three years. While only 15% of wealthy individual in this region own property in another country, 37% have said that they are extremely or very likely to permanently move to another country in the next 10 years.
Purchasing power is growing in tandem with a growing sophistication and appetite for luxury. Indonesia already has the fourth largest middle class in the world. The Philippines' middle class is also on the rise and could grow by as much as 41 percent between now and 2030. In terms of high net worth individuals, there are 3.5 million people in the Asia Pacific region worth an estimated USD17.7 trillion. Singapore already has a huge concentration of wealthy individuals, while the number of millionaires in Vietnam is expected to rise significantly in the coming years.
Recognizing the dramatic growth in this region, Leading Real Estate Companies of the World® is planning an immersion event for members, May 6-11, that will include time in Singapore and Kuala Lumpur, Malaysia. Understanding the various underlying cultural filters that are important to luxury clients from this region is crucial for future business. Buyers coming from the area will be interested in investing in markets in the US, Europe, and the Middle East. The event is designed to guide attendees from member firms around the world to a greater understanding of what business is like in this growing region.
For more information on the upcoming LeadingRE ASEAN conference, visit asean.leadingre.com.
http://www.luxuryportfolio.com/Blog/Details/asean-and-the-luxury-market/7a27b22b-9322-4f18-b175-6fbfabffc449