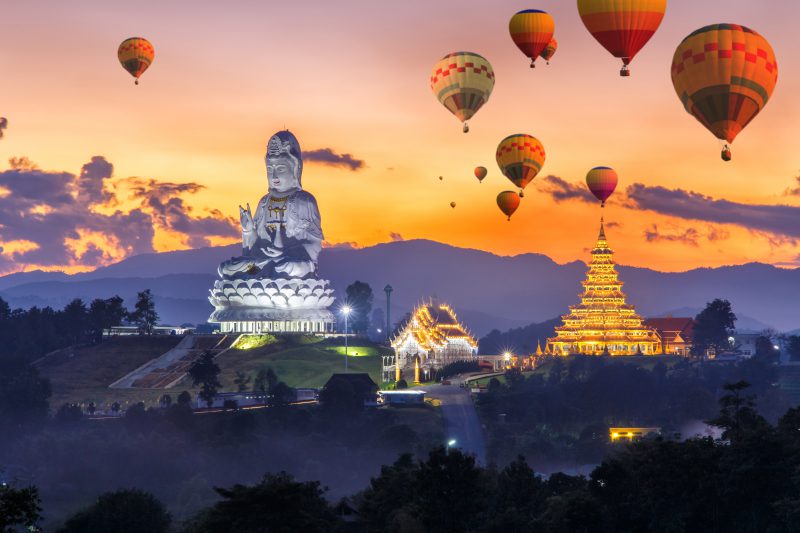 LUXURY DESTINATIONS: VERYFIRSTTO.COM
Going to the same destinations can become monotonous if you travel frequently. VeryFirstTo.com, offers luxury travelers unique global experiences and promises to offer them before they are available on other websites. From elite hotel packages to wildlife safaris, VeryFirstTo.com features a variety of extraordinary events for discerning travelers.
Although your favorite destination may have fond memories and familiar places, you may find yourself wanting to branch out and see more of the world. VeryFirstTo offers unique destinations and experiences to elite travelers in exciting places. Whether you're looking to visit the world's first underwater tennis court or plan a luxury getaway for your dog, VeryFirstTo has several events and destinations to choose from to make your next vacation anything but ordinary.
In addition to offering travel experiences to unique destinations, the site also provides access to newly launched restaurants, hotels and more. The experiences are only available on the site for 59 days ensuring exclusivity to the buyer. Promising to provide the most unique offerings, VeryFirstTo caters specifically to luxury travelers looking to see the best of what the world has to offer.