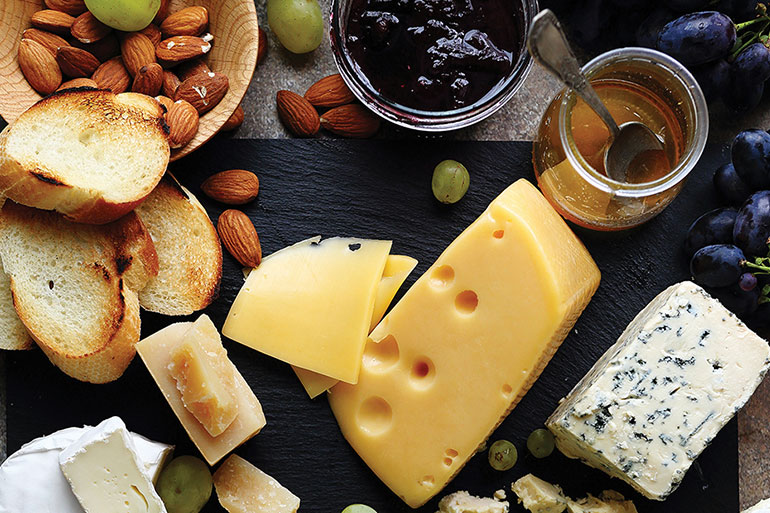 CURATED: THE WELL-TRAVELED PALLETTE AT HOME
Travel is not just a revelation for the eyes and the mind; it's a feast for the taste buds. Hosting a themed dinner party allows you to bring a little bit of that magic home to your guests. The delight is in creating an immersive world where not just the food but the decor, the music and the overall mood all play a role.
Planning is the key to a great time for both the hosts and the guests. Let your guests know ahead of time the theme you are planning so they can get in on the excitement. You may wish to order table linens and serving dishes to match or use items you have acquired during your travels. While many ingredients may be available locally, certain specialties can also be ordered online.
French style
Effortless style and luxury define the French hosting style. Every detail tells a story from the greenery and flowers to the serving dishes used. Mismatched place settings can be part of the charm and create an air of relaxed elegance. The plates and bowls should be of similar sizes and of patterns that are harmonious to each other.  A French meal often doesn't end with a rich dessert; a cheese plate is a classic finish. Cheese plates should have a variety of flavors and textures, hard, creamy, sharp and smooth. To delight your guests, consider including Beaufort d'Ete, a raw cow's milk cheese made from cows who graze on grass during the summer months. This cheese and a variety of other French cheeses can be shipped around the world from fromages.com.
Italian dining
A traditional Italian dinner party has many courses beginning with the antipasti, a tray of meats, cheeses, and marinated vegetables. The primi piatti is often pasta or another starch like risotto or gnocchi followed by the secondi piatti which is traditionally the meat course and is accompanied by vegetable dishes. Fresh pasta is available at many gourmet shops and it is also easy to make at home. Consider decorating with Italian herbs, such as rosemary sprigs, thyme, oregano and lavender.
The classic apertivo for starting the meal is an Aperol spritz, a drink made with prosecco, club soda and Aperol, an Italian apéritif with bright orange and herbal flavors. The recipe for this and other cocktails can be found at aperol.com.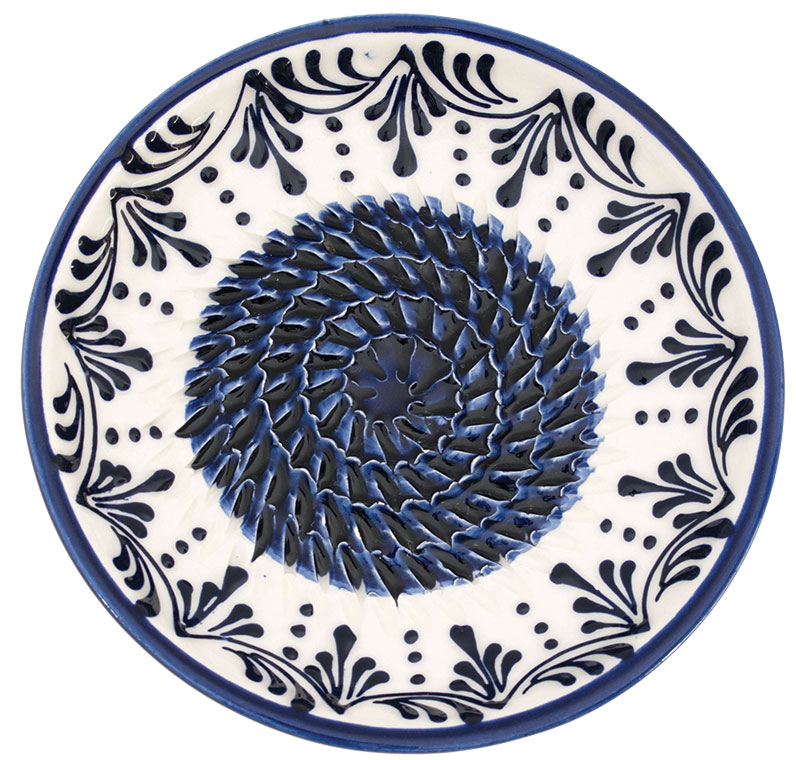 Spanish tapas
Hosting a tapas night is a great way to gather a lot of people in an informal and fun way. Colorful Spanish pottery pieces make perfect serving dishes and add a splash of brightness to the table. This is an excellent event to host outside or in a covered area.
Many tapas can be prepared ahead of time, especially  salads and marinated dishes such as goat-cheese stuffed piquillo peppers. Large pitchers of homemade sangria help keep cocktail preparations to a minimum. Sangria can be made with any type of wine and seasonal fruit. For gourmet Spanish delicacies including anchovy-stuffed olives and ham from the famed acorn-fed Ibérico pigs, visit tienda.com.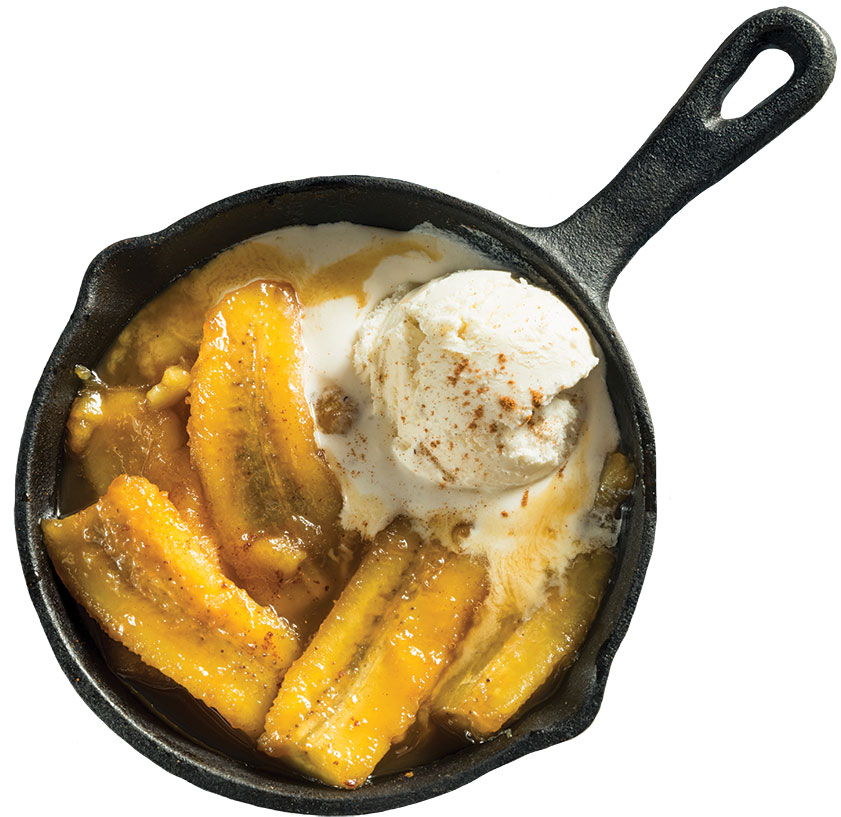 Cajun flair
Cajun-themed parties are popular around the New Orleans Mardi Gras celebration, but can be fun any time of the year. The rich legacy of Louisiana has created a cuisine that combines influences from a variety of cultures. The foundation of a Cajun meal is a rich gumbo. Cajun gumbo begins with a dark roux of flour and oil stirred over a hot stove, okra, chicken and andouille sausage or tasso. Serving Bananas Foster with its rich sauce of brown sugar and rum flambéd at the table makes for a dramatic finish. A small market in Scott, Louisiana is famous for selling andouille sausage, tasso and other local delicacies necessary for the perfect Cajun feast. beststopinscott.com