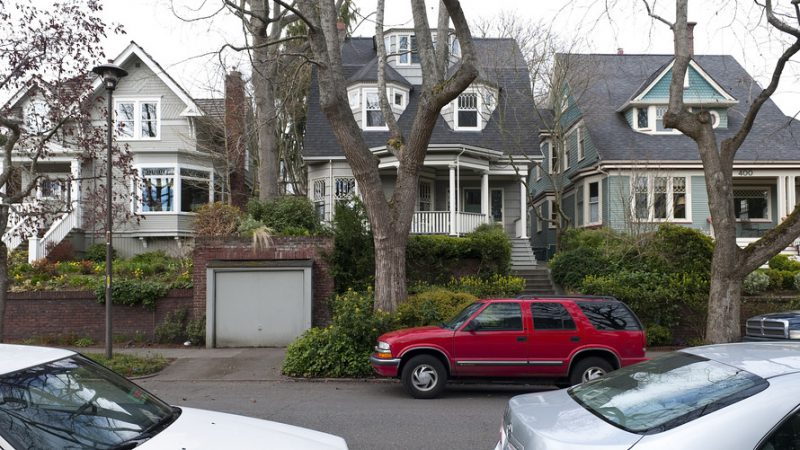 Buying a home this spring? Brace yourself for some tough decisions
As home prices and interest rates both soar, home buyers will be harder-pressed to afford their monthly mortgage payments.
With the prime spring house- hunting season just around the corner, the monthly mortgage payment for a median-price home nationwide now stands at $1,486 — up $168 or nearly 13% from a year ago, according to a new report from Realtor.com. That payment amount equates to nearly 30% of the current median household income.
That means that many could easily see their housing-related costs exceed 30% of their income once other expenses such as taxes and insurance are factored in. The general rule of thumb that many consumers abide by is not to spend more than 30% of their income on housing — though many argue that this guideline is arbitrary these days.
The main factor driving the growing size of monthly mortgage payments is the tight inventory of available homes, which has driven up prices for home buyers across many markets in the U.S. Making matters worse, interest rates are on a tear — the rate for a 30-year fixed-rate mortgage averaged 4.46% as of last Friday, the highest level since January 2014.
"This spring's home buyers will have to decide: Do they give up some desired home features to get into that lower price range, or do they dig deeper into their wallets?" said Danielle Hale, chief economist at Realtor.com. "They will have to borrow more money at a higher rate to close on a home in this market."
In some markets though, monthly mortgage rates are significantly pricier than they are at the national level. In Seattle and San Francisco, markets that have seen incredibly high demand in recent years, the median mortgage payments increased by $449 and $378 from a year ago.
But even in some less high-profile markets such as Minneapolis and St. Louis, home buyers have to shell out monthly mortgage payments than are $100 or even $200 more expensive than they would have been a year ago.