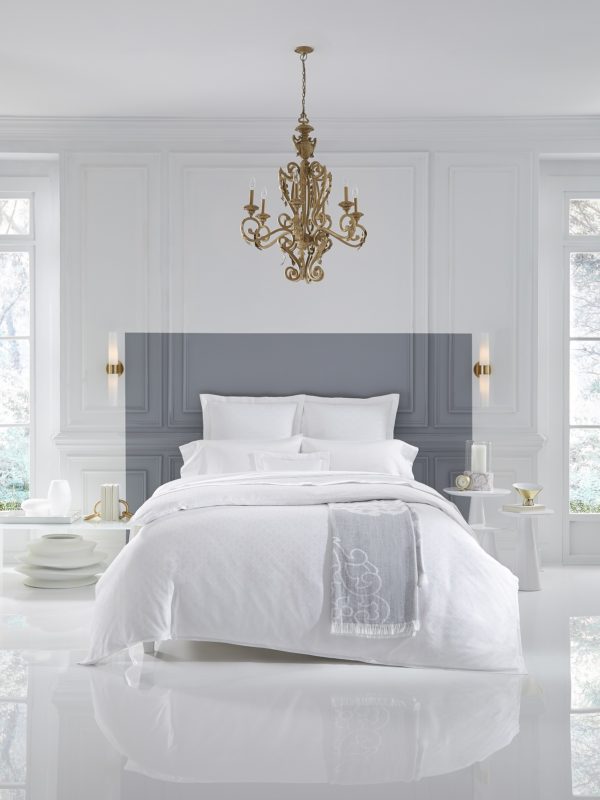 LAVISH HOME ACCESSORIES AND FURNISHINGS FOR YOUR DREAM HOME
It is truly the details that make a house a home. From the furniture to the lighting and from the bedding to the storage, each piece makes a statement about the space and therefore the people in it. It is important to take the time to make the right selections in order to bring forth your own personality and a true sense of luxury when you are decorating your house.
The array of choices available can be overwhelming when it comes time to add the finishing touches on your home. If you are looking for pieces and accessories that will truly make your home pop and highlight the lavish and sophisticated nature of your style, take a look at these amazing options that will add extra opulence to your home.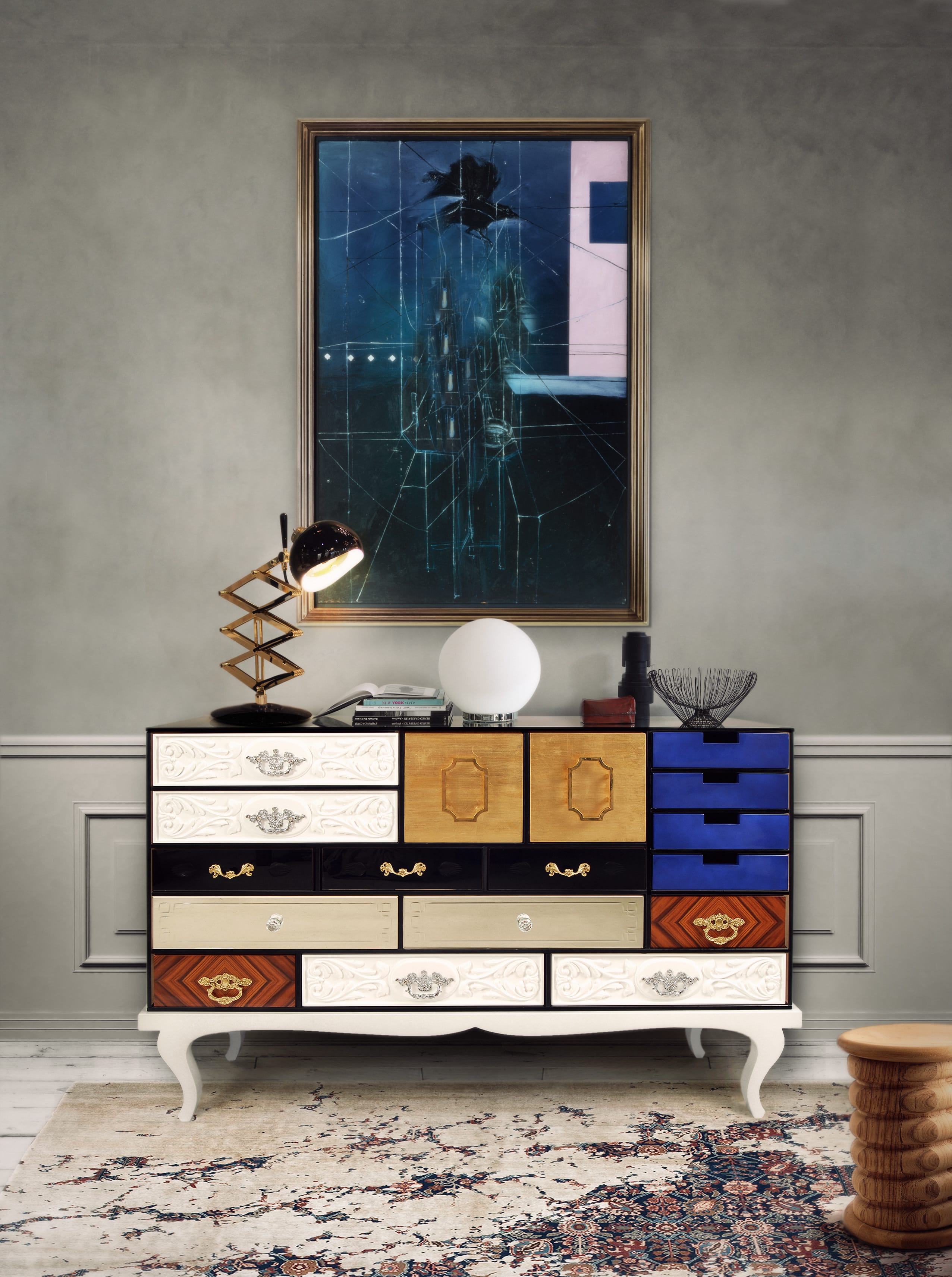 For the Dining Room: Boca Do Lobo Soho Sideboard
This stunning piece of furniture offers a pop of bold color that will make it a certain conversation piece. Made from wood and tempered glass, the lines on this sideboard are sharp and contrasting, giving it the power to pull together an otherwise neutral dining room. The variety of shapes and colors offers an eclectic dash of personality without sacrificing the feel of luxury and style. This piece is sure to be a unique standout that can act as a guide for the rest of your decorating choices.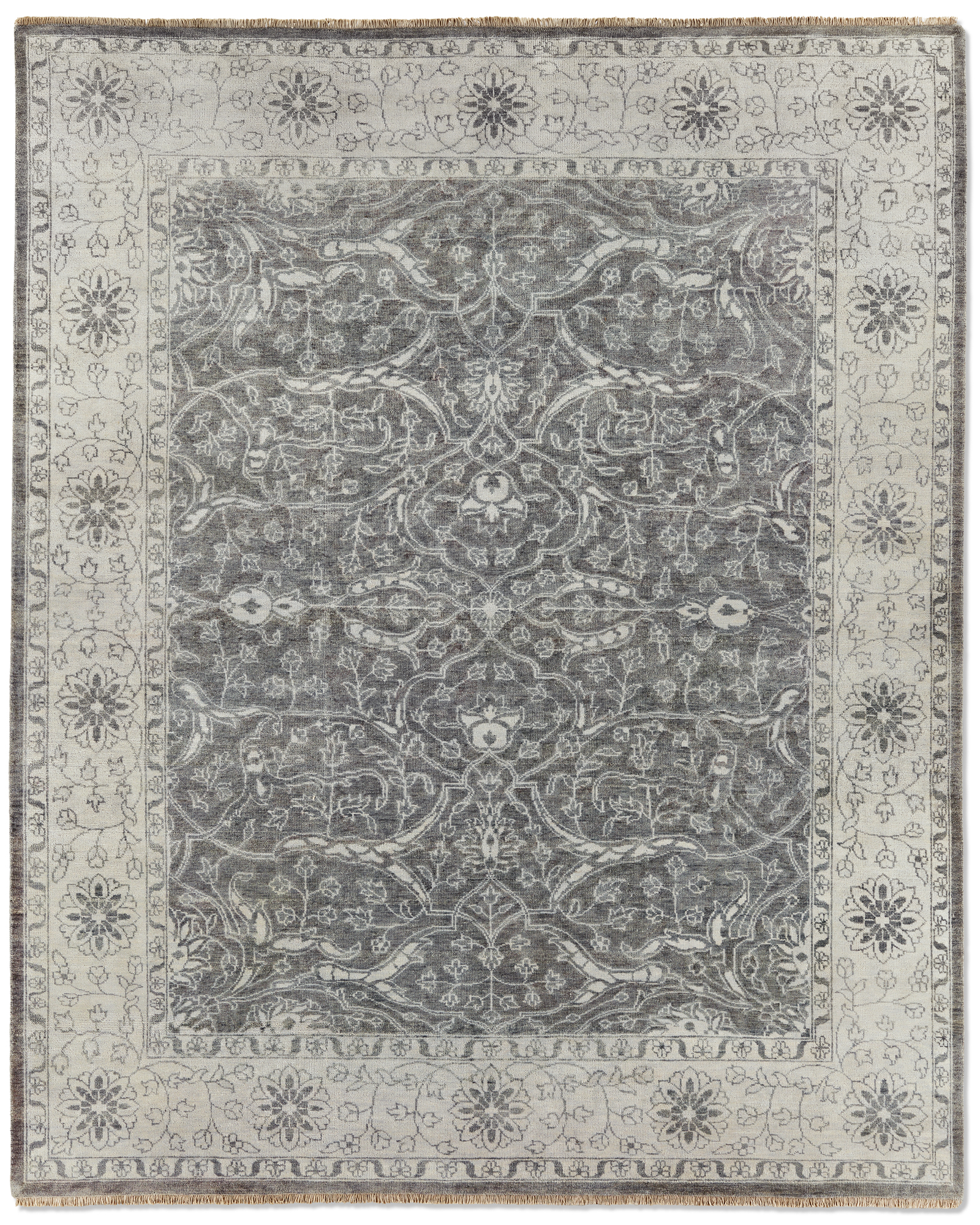 For the Living Room: Restoration Hardware Ventana Rug
Nothing says luxury quite like a unique, carefully crafted rug. This stunning Ventana rug in navy is sophisticated and suave. Its artisan construction ensures that no two rugs are exactly alike, giving you a one-of-a-kind piece around which to build your living room furnishings. The deep navy accented with calming gray provides a bit of color without an overwhelming imposition on the space as a whole, making it a great pairing for neutral-hued furnishings but leaving open the possibilities for bolder accent colors like yellow as well. This hand-woven rug is as versatile as it is beautiful and would be an incredible addition to your luxury home.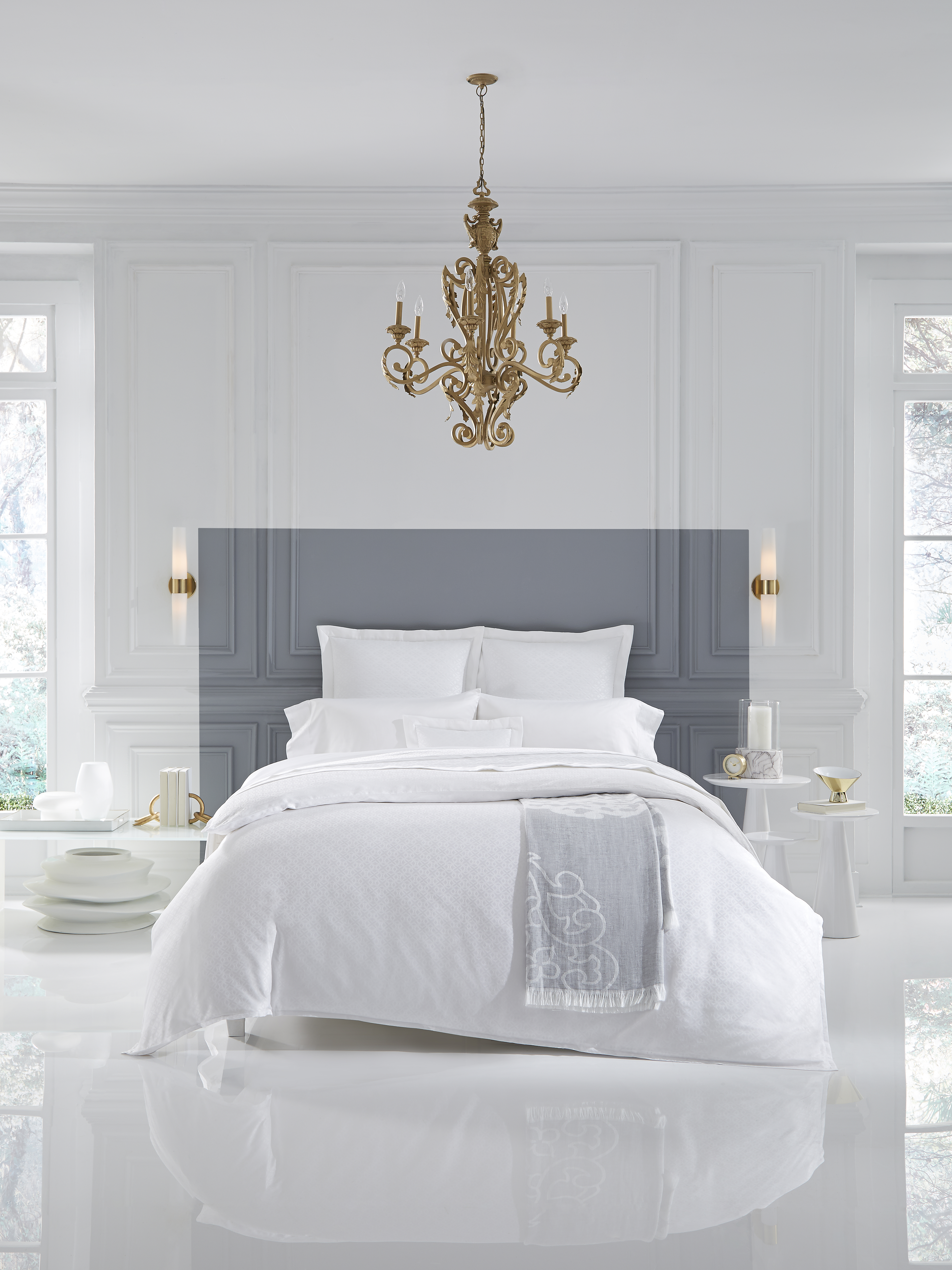 For the Bedroom: Sferra Giza 45 Trina Collection
You will spend approximately one-third of your life in bed, so shouldn't your bedding offer you the most luxurious comfort available? The Sferra Giza 45 Trina collection does exactly that. Made in Italy using 100% Egyptian cotton, there is no finer combination of style and coziness. This collection will envelop you in softness and provide a stunning backdrop for your entire bedroom decor ensemble.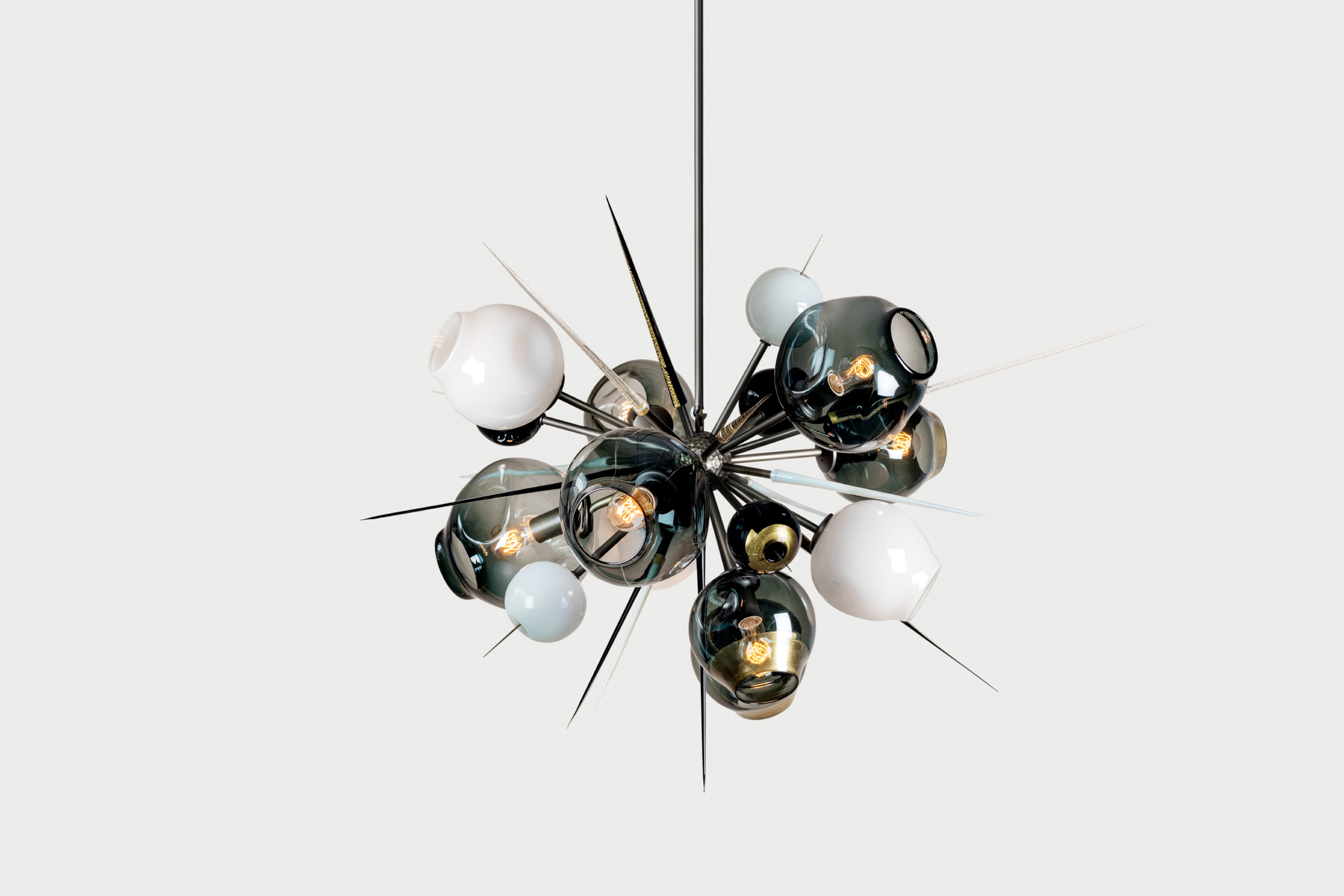 For the Entryway: Lindsey Adelman Burst Chandelier
This breathtaking Burst chandelier from coveted designer Lindsey Adelman "bursts" with personality and would turn any entryway into a show stopper. Wow your guests from the moment they step into your house with this expressive collection of hand-blown glass globes and gold foil edges. Choose from clear or opaque design options to best fit your overall scheme for the house.
Choosing any one of these luxury pieces will give your house a sense of unique, sophisticated style. Your home will come to life with the personality and flair of these highly-prized pieces that turn a carefully crafted house into a true piece of art . . . and a lavish home that will welcome you every time you open the door.
https://www.luxuryportfolio.com/Blog/Details/lavish-home-accessories-and-furnishings-for-your-dream-home/875fb5be-ca71-47a2-afc2-911ced3a7bef