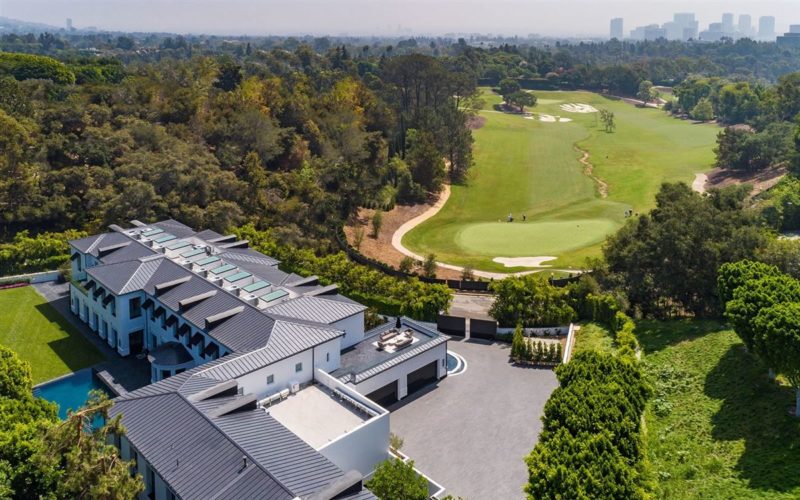 MAKE A STATEMENT: HOMES NEAR GOLF COURSES
Whether you're a seasoned pro, a novice or just a fan of magnificent views having a home near a golf course can spark excitement in the hearts of individuals who enjoy a quiet setting and manicured grass as far as the eye can see. Take a look at these homes near the links and that will appeal to your inner golfer.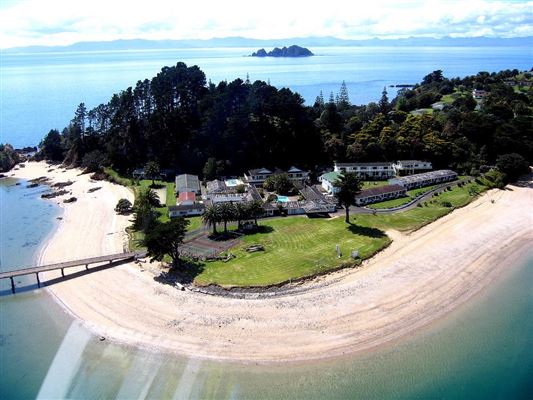 Auckland, New Zealand  |  $40,000,000
The private estate of Pakatoa is the perfect space for the golfer who values privacy. Located only a short helicopter ride from New Zealand, the 60-acre stretch of land has a tourist resort, helicopter landing strip and a nine-hole golf course on the island. In addition to the golf course on the island, residents will enjoy three white sand beaches, a swimming pool and a squash court nearby. This exceptional coastal property is just 25 miles from Auckland making it an ideal vacation getaway.
---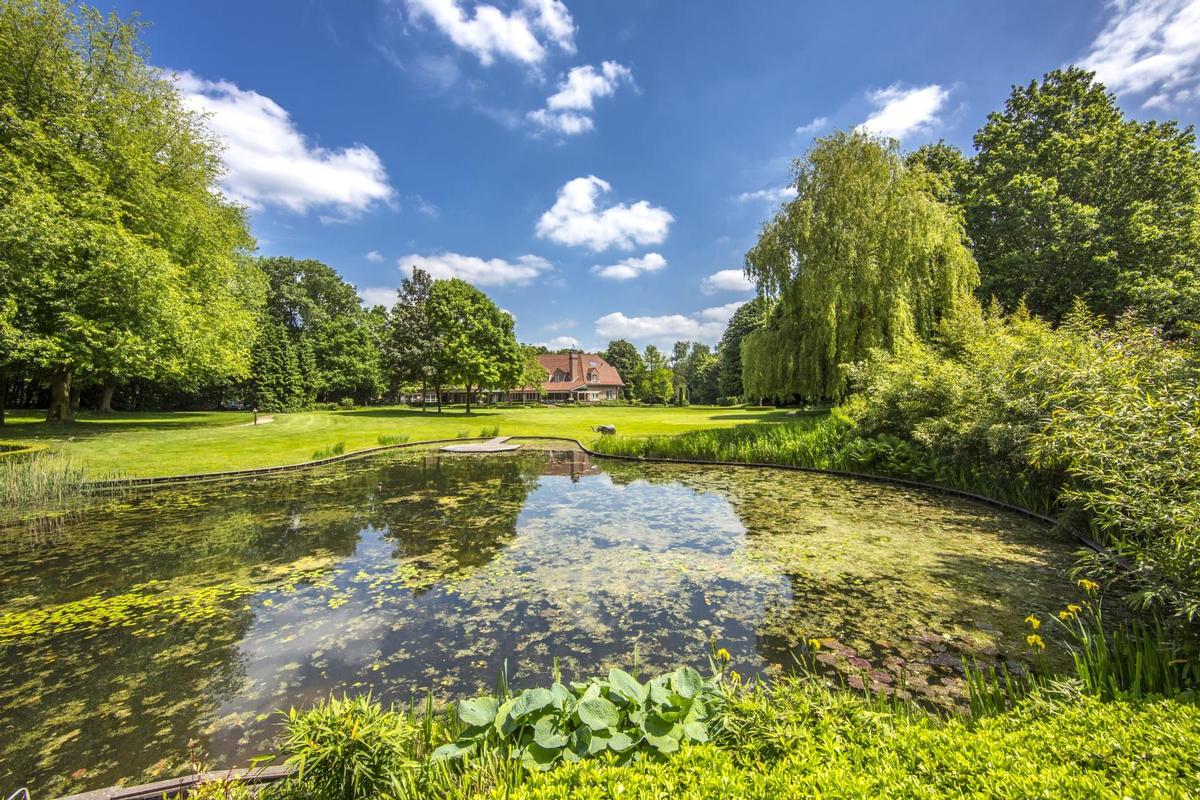 Brussels, Belgium  |  €3,450,000
This stunning villa is situated on a nine-hole golf course only minutes away from the city of Antwerp. The home hosts several luxury features that are designed to make the home a comfortable and exciting experience for residents including a massage room, a home cinema and a six-car garage.
---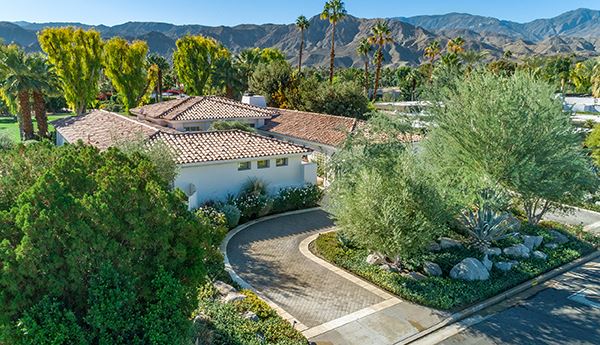 Rancho Mirage, California  |  $3,195,000
This nearly 5000 square foot home overlooks the stunning golf course at the Tamarisk Country Club. Both elegant and modern, the space features several new and classic features including French doors, marble and stone accents and both hardwood and travertine floors. Views of the San Jacinto Mountains and surrounding greenery add to the beauty of this space.
---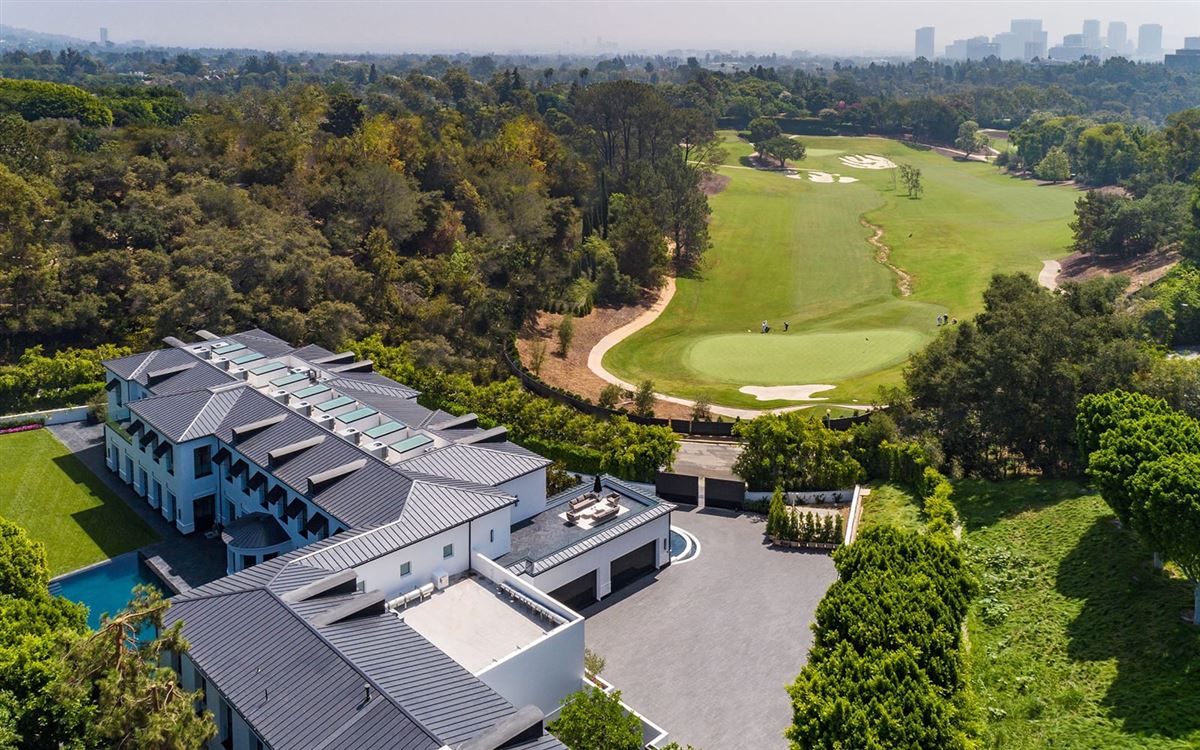 Bel-Air, California  |  $65,000,000
Situated on a hill above the city, this stunning estate hosts magnificent views of the Los Angeles skyline and beyond. The 8-bedroom estate has incredible details inside and out from the impeccably designed French Oak floors to amenities like the state-of-the-art movie theatre and carefully crafted black marble bar. This grand estate is located only steps away from a golf course appealing to those who enjoy both golfing and beautiful scenery.
https://www.luxuryportfolio.com/Blog/Details/make-a-statement-homes-near-golf-courses/b4bf0f1d-22b3-4012-a335-ed2734c668a8