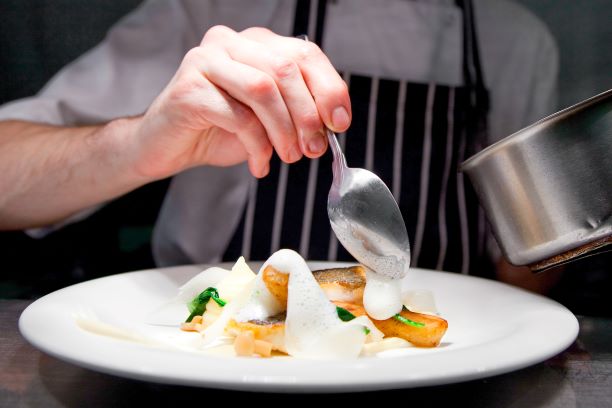 5 GLOBAL DELICACIES WORTH TRAVELING FOR
If you think you've sampled the best food the world has to offer, have you given these five a try? You may have to jet to the far corners of the world and track down obscure eateries, but these global delicacies are well worth the effort. And these treats are just the tip of the iceberg: wherever you find yourself in the world, there is something luxurious to sample.

TRUFFLE HUNTING (ITALY)
To find the best delicacy in Italy, you'll have to put in some work. As part of a truffle hunting experience, you will actually walk through forests with an expert truffle hunter, find some of the intensely-flavored fungus, and enjoy a meal of handmade pasta with your freshly harvested truffles. This is a unique culinary adventure that most diners will never experience. The intense, earthy flavor of black truffles is a fitting reward to a long walk in the woods.
---

ESCAMOLES/ANT EGGS (MEXICO)
Escamoles are ant eggs – or, as you might see them on menus, ant caviar. But the experience of eating them is not like other insect based cuisine. The eggs resemble small nuts, and have a nutty flavor and pleasantly crunchy texture. They are said to be a genuinely unique eating experience, a treat like no other. They are often sauteed until crispy and served on their own, or in omelets or tacos. You can find them at many Mexico City restaurants, and they are featured at Ramona in Cancun.
---

SPARGEL/WHITE ASPARAGUS (GERMANY)
It may sound odd to describe the humble asparagus as a luxury delicacy, but the unique, white asparagus grown in Germany is only available a few months out of the year and is held in very high regard. Farmers produce white asparagus by mounding soil around the plants, keeping the delicate spears out of the sunlight. To sample this special ingredient, you must visit Germany during Spargelzeit, or asparagus season, which usually goes from mid-April to mid-June. As long as you've carefully planned your trip, you won't have any trouble finding this delicacy, usually prepared simply with butter and salt.
---

PRIVATE HAM CARVING PARTY (UK)
To add to the luxury of tasting Jamon de Iberico Bellota from Spain, the Spanish food importer Brindisi's offers a ham carving service for private parties. This ham is produced in Spain from pigs finished on acorns. The ham is then cured for over three years, and is said to be the finest in the world, with an unparalleled flavor and texture. And having a private carving service makes this delicacy a must-have when traveling in Great Britain. You won't need much to complement this ham, just some good bread and Spanish olive oil.
---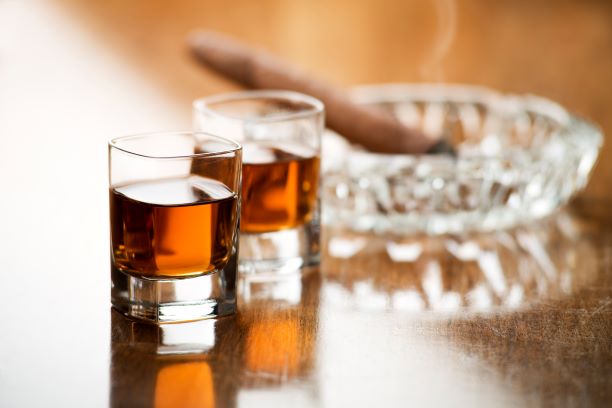 PAPPY VAN WINKLE BOURBON (UNITED STATES)
Bourbon is a uniquely American delicacy, and Pappy Van Winkle is a standout producer. Its popularity and small-batch production have made it increasingly hard to find, so the enjoyment of this quality liquor is increased through its exclusivity. Your best bet for finding the elusive spirit is to check the company's list of retailers and be prepared to call many, many shops before scoring a bottle. If you can't find a bottle, you may still be able to find a bar serving Pappy, but be prepared to pay top dollar for a taste.
For the epicurean world traveler, finding these delicacies may be almost as enjoyable as consuming them. There's something truly special about tucking into a local meal that few know about or have access to. If you have a refined palette, these delicacies will truly impress you. What else is waiting to be discovered in the world of fine dining?
https://www.luxuryportfolio.com/Blog/Details/5-global-delicacies-worth-traveling-for/ead7ffd2-645c-4e27-b092-9ab2f02577ed