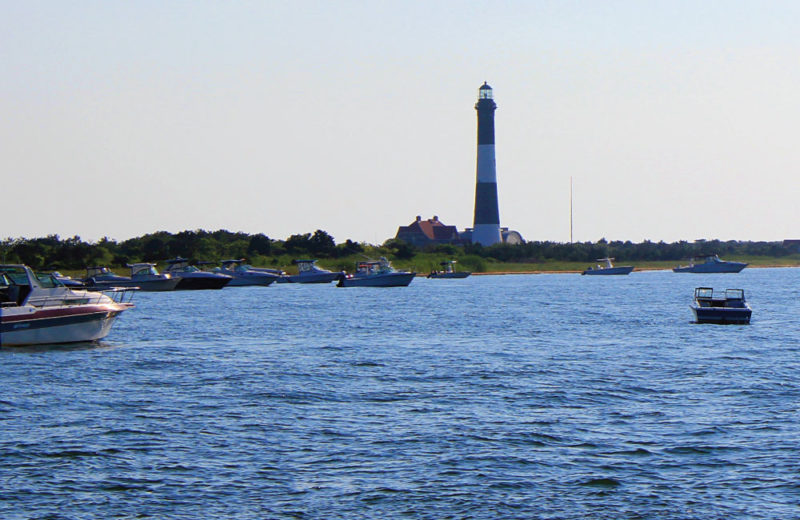 Never Be Bored This Summer on Long Island
Lobster rolls, outdoor bars and strolls through history. Now that the chill is in our rear view mirrors and warmer days are straight ahead, it's prime time to enjoy the food, drink and scenery we lust after when a Pulse article pops up on Facebook. Consider this guide, which is based on page views, the ultimate and objective itinerary for the best Long Island summer.
Summertime and the choice to sip and sit outside is easy. The island's beauty serves as a toast-worthy backdrop for the happiest of hours.
Nothing gets an Islander out of bed on a lazy Sunday quite like brunch—and when it's bottomless, we tell the snooze button to take a nap. Raise a mimosa glass or three to the most wonderful time of the year. Bonus: Do so outside using our recently-published guide to outdoor breakfast.
Sometimes, a sit-down morning meal isn't in the cards, especially on beach days when the early bird gets the prime real estate on the sand. Enter Long Island's most coveted delicacy: The bagel. A few notes to tourists: To leave the island without having at least one bagel is heresy. Also, prepare to never be able to walk into your go-to local breakfast shop again.
Complaining about traffic on Long Island is as time-honored of a tradition as eating a bagel or signing your kid up for lacrosse lessons. Leave the w(h)ine on the Forks and go for a walk instead. From the beach to the Pine Barrens, Long Island offers plenty of places to explore by foot.
We've heard legends about Maine's lobster rolls, but we're pretty proud of ours on Long Island. From Claudio's in Greenport to Port Washington's Butler's Flat Clam Shack, local chefs know how to get that meat-to-mayo-to-veggie ratio just right. Check back to lipulse.com Wednesday, June 21 for an updated installment based on Pulse readers' votes.
Women took Washington by storm at the Women's March in January, but they've been taking Long Island by storm for years. These local women are making and selling the food and statement pieces worth hoarding.
Long Island parks offer an escape from fake news, a place to picnic and a rare opportunity to stop and smell the roses (perhaps in front of the pond at sunset).
Summer typically calls for lighter fare, but on Long Island we like to think steak is seasonless. Five steakhouses are a cut above the rest.
Our region is home to talented chefs and musicians. At these restaurants known for great live music, the two groups live in perfect harmony.
From Theodore Roosevelt's former summer White House to homes that exude Gatsby vibes, Long Island is steeped in history made for exploring.
http://lipulse.com/2017/06/12/never-bored-summer-long-island/