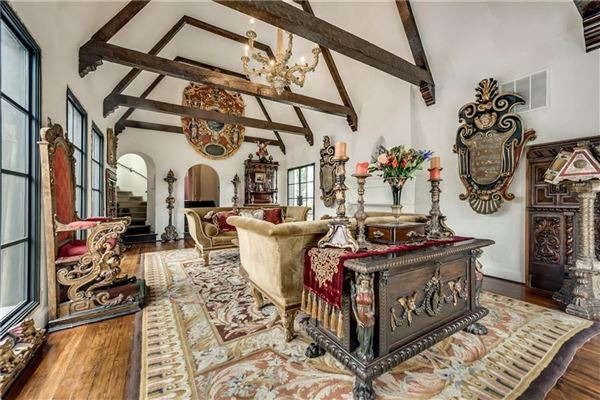 FALL HOME DECOR TRENDS 2019
Whether you are looking to overhaul your space or simply change a few accents to update your favorite room, we have researched some of the hottest trends to help you modernize your favorite room. Take a look at some of our favorite home décor trends and get inspired to update your abode.
ANTIQUE PIECES
These pieces are trending in the design space in a big way. Incorporate an antique into your living or dining room area for an interesting conversation piece.
---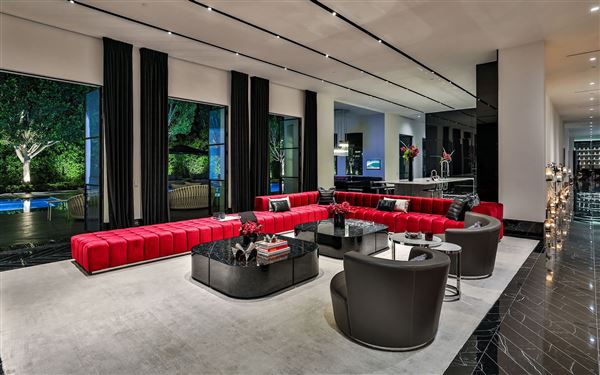 ADD A POP OF COLOR
Update a space with a rich pop of color for fall. Pinks and greens are go-to colors for many but for a bold statement, incorporate rich reds in pillows, curtains or furnishings.
---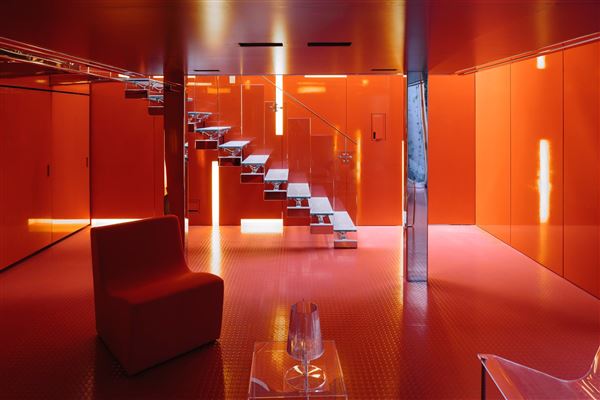 EMBRACE ORANGE
Fall's staple color orange has been an accent color for years and now, it is coming into its own. For a daring change, try orange walls or flooring in your space.
---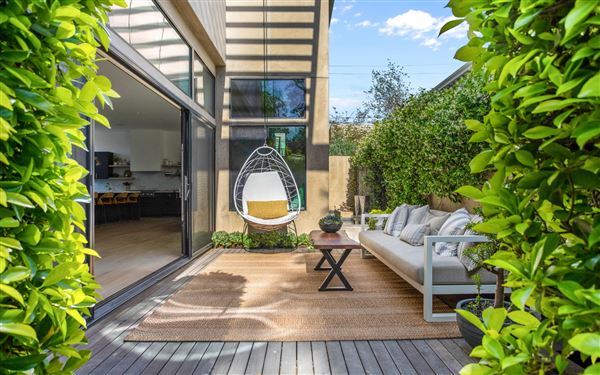 BOLD BIOPHILIA
Embrace the outdoors with a biophilic design in your home. Incorporate plants or highlight your garden area to bring the outdoors in.
https://www.luxuryportfolio.com/Blog/Details/fall-home-decor-trends-2019/bf44b070-3064-414b-9816-f4105526f1f1